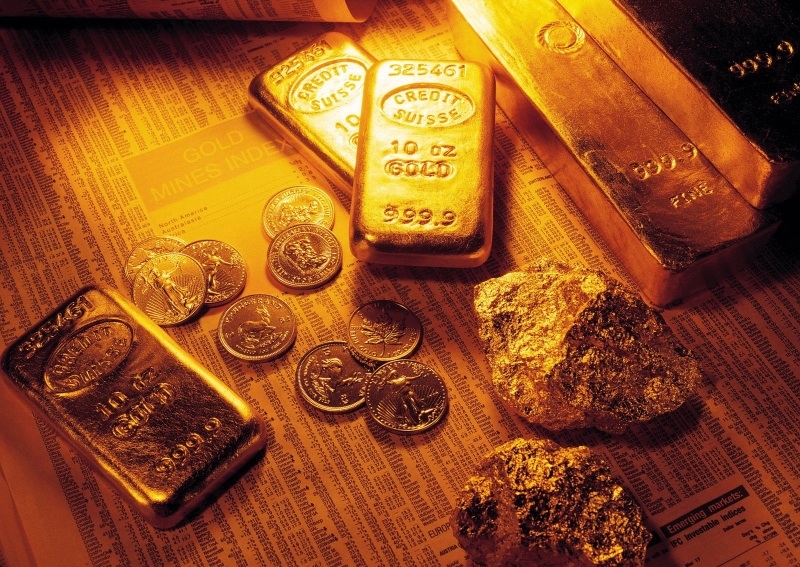 This week in gold, we shared with you some interesting opinions on gold and silver from various analysts, including thoughts from former Federal Reserve Chairman Alan Greenspan. We also covered the official minutes from the Fed's mid-September meeting and their effect on the markets.
Former Fed Chairman Alan Greenspan Talks Gold
Alan Greenspan, who served as Chairman of the Federal Reserve from 1987-2006, recently wrote in Foreign Affairs about the possibility of China increasing its gold reserves. In the article, he writes that "gold has special properties that no other currency, with the possible exception of silver, can claim," and praises the unique benefits of gold throughout. Overall his statements accentuate the worldwide acceptance of gold as a highly liquid, protective asset.
Gold gets boost after Fed shows concern over dollar, economic growth
Gold prices received a boost of about 1% on Wednesday after minutes from the Federal Reserve's mid-September meeting were released. The minutes showed concern from the central bank about a stronger U.S. dollar and weak economic growth in Europe and Asia. Fed officials also noted in the minutes that "economic activity was expanding at a moderate pace in the third quarter," and kept the language that interest rates will remain low for a "considerable time". The somewhat cautionary tone of the minutes sparked safe-haven buying of gold.
What have analysts been saying about gold and silver?
You've probably heard that gold and silver have hit lows recently, but what do analysts have to say about this? On Thursday we summarized three recent articles containing valuable insight on the matter. A number of analysts believe gold and silver may be set for gains and there is no need to worry about the current bear market. Rick Rule, chairman of Sprott US Holdings, said "What matters is your response to the bear market. If you have the wits, courage, knowledge, and cash to take advantage of them, bear markets are great." Read more here. 
—
Gold can be your hedge against economic uncertainty. If you would like to diversify your retirement portfolio with physical gold or make a cash purchase, call American Bullion today at 1-800-326-9598 to speak with a specialist.