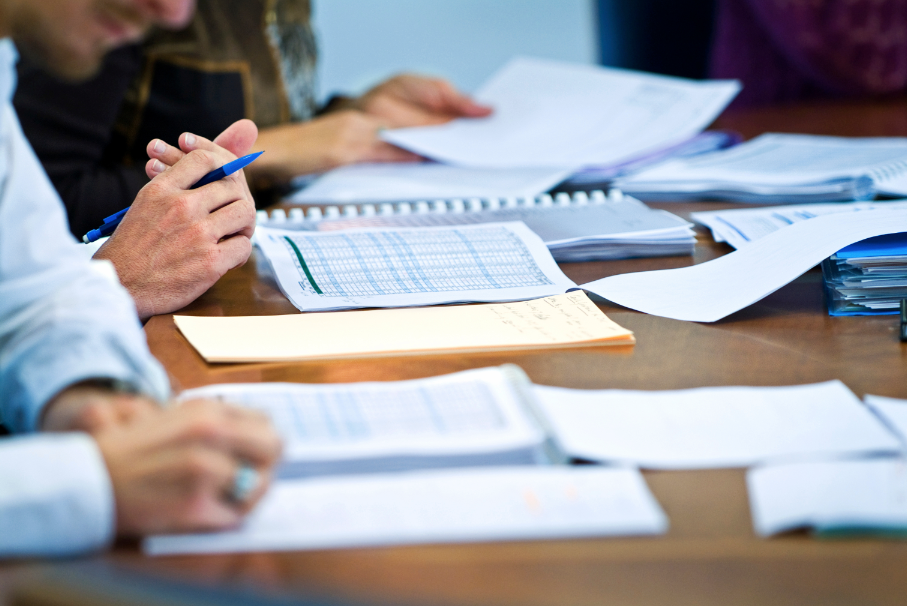 As those interested in a Gold IRA should know, a "rollover" is when money is withdrawn from a retirement plan such as a 401(k) and contributed to an IRA within 60 days – a 100% tax-free transaction. But are there limits on this? The United States Tax Court recently ruled that taxpayers may only do one tax-free indirect IRA rollover per year, regardless of how many IRAs he or she has. However, do not panic. Daniel Morris, a senior partner at accounting firm Morris and D'Angelo, says "There may be some high net-worth individuals who are worried, but this doesn't impact the typical person at all." This is because most individuals do not have multiple IRAs.
Those who rely on bank IRAs backed by certificates of deposits (CDs) – typically older, wealthier individuals – are advised to perform "direct" or "trustee-to-trustee" transfers from one IRA custodian to another, rather than transferring the money through other methods such as with a check. According to John Piershale, a wealth adviser at Piershale Financial Group, "If you only do this going forward, you can keep out of trouble easily."
The decision was more about preventing investors from taking money out of their IRAs and having 60 days to use it, tax-free, before putting it into another account through a rollover. Morris calls this a "tax-free loan" from the IRS. With a direct or trustee-to-trustee transfer, this is not allowed.
Interested in a Gold IRA but confused about the rules regarding transfers and rollovers? Read the American Bullion FAQ page or call 1-800-326-9598 to speak to a precious metals specialist about your options.