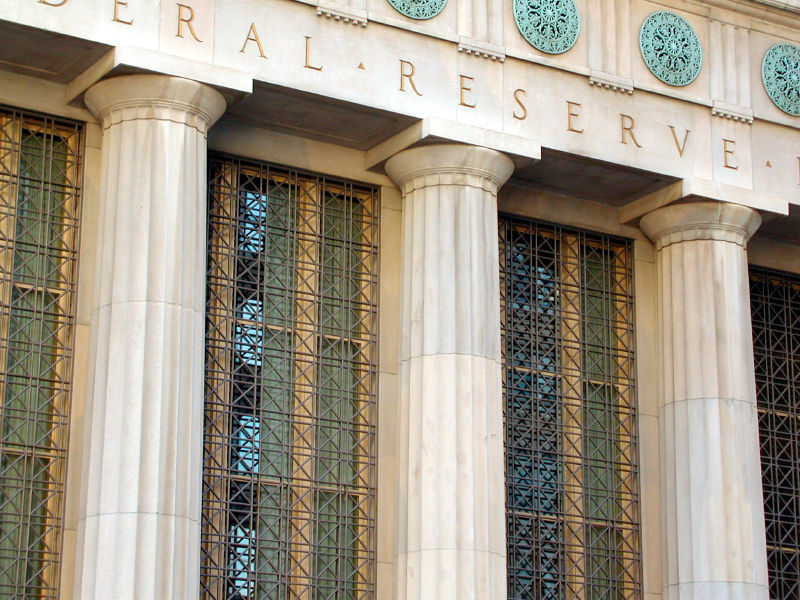 We reported earlier today that gold was holding steady as the market was anticipating a statement from the Federal Reserve and a press conference by Janet Yellen, the Fed's current Chairwoman. The statement, as expected, announced a downgraded outlook for the U.S. economy and a phasing out of its Quantitative Easing (economic stimulus) program.
The Fed had previously forecasted a growth of 3% for this year, but that number now stands at 2.1-2.3%, mostly due to a winter in which our economy shrank by 1%. Despite the rebound that is occurring, it is not fast enough to make up for lost ground. Fed Chairwoman Janet Yellen said at today's press conference that "Economic activity is rebounding in the current quarter, and will continue to expand at a moderate pace thereafter." – a more positive statement than the one made after the Fed's April meeting.
200,000 new jobs a month have been added to the economy for the past four months, and the unemployment rate has dropped to 6.3%, one percentage point lower than it was last summer. When the unemployment rate hits below 6%, some Fed officials believe there is less risk of rising inflation. Inflation has remained below the Fed's target.