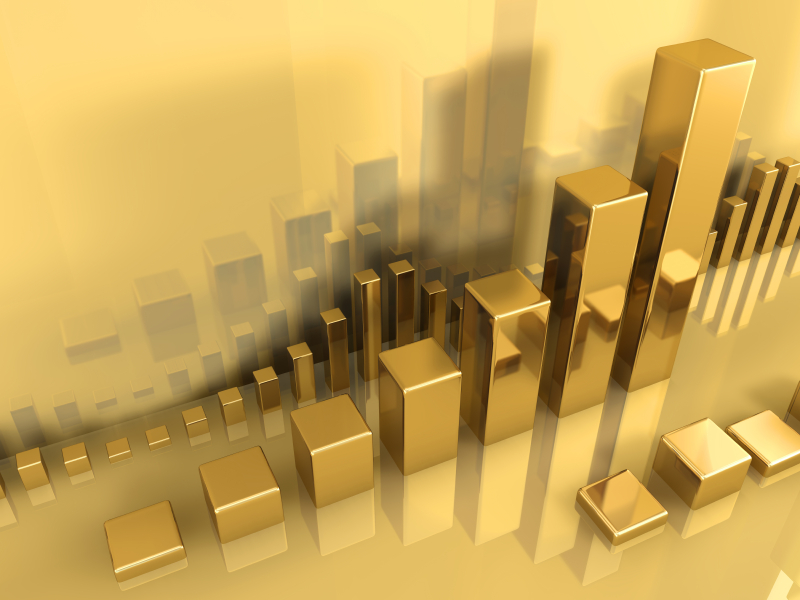 Could gold be hitting a bottom?
An increasing number of analysts think so. According to Barron's, "Gold bulls are coming out of the woodwork as prices for the yellow metal rebound off four-and-a-half-year lows."
To those who are new to investing, the term "hitting a bottom" may sound like a bad thing, but in the eyes of most investors it is not. As Investopedia puts it:
"If a stock has 'bottomed out', it means it might have reached its low point and could be in the early stages of an upward trend. Investors usually see a bottom as an opportunity to purchase securities when they are potentially underpriced."
Peter Boockvar, chief market analyst at The Lindsey Group, wrote on Thursday morning that he is calling a bottom for gold. He believes the upcoming Swiss gold referendum on November 30 is an important factor, despite polls showing that support for the proposition is weakening. Regardless of whether it passes, he feels "the symbolism of the vote should not go unheeded."
Boockvar concludes:
"Bottom line, gold is money and is not just a contra dollar play, it is a contra fiat currency asset in a world where fiat currencies are being created to an extent the world has never seen."
Michael Kahn, a columnist at Barron's, agrees that gold may be hitting a bottom. He says:
"I am not guaranteeing a rally here, but these are important technical changes that investors should not ignore."
Like what you hear? Want to take advantage of this opportunity? Ask us about opening a Gold IRA
While other investments may falter, gold and other precious metals offer the peace of mind and security of physical possession, intrinsic value, immediate accessibility, simplicity, and ease of liquidity worldwide. If you would like to add physical gold to your retirement portfolio through a Gold IRA, or make a cash purchase for home delivery, call American Bullion today at 1-800-326-9598 and speak with a precious metals specialist.