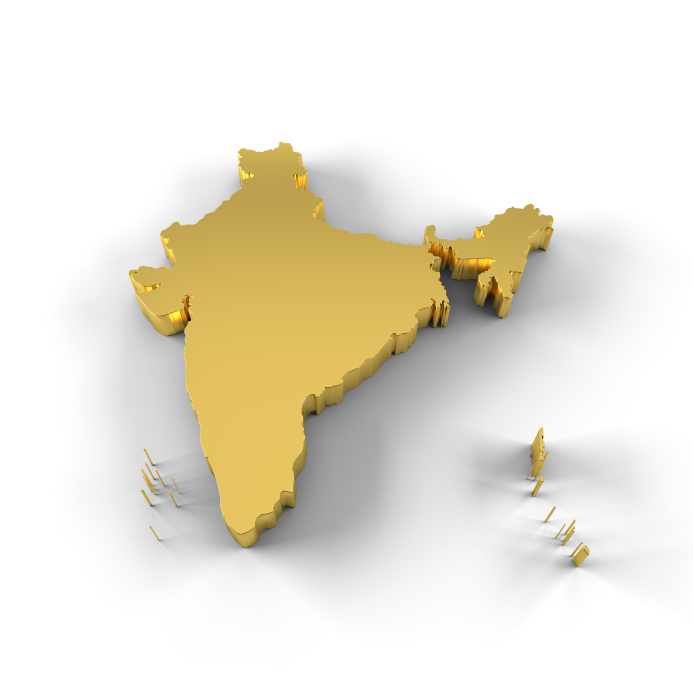 Remember from our article on 5 Interesting Facts about Gold Smuggling that India is the world's largest consumer of gold, and that most of the world's gold smuggling occurs there? This is due to strict limitations and high taxes on gold imports. Smuggling allows individuals to bypass those laws. However, gold smuggling may now slow down in India due to the country electing a new government that is expected to ease restrictions on gold imports.
The World Gold Council (WGC) reported on Tuesday that this should cause gold demand in India to rise. In fact, industry estimates say gold imports to the country will double, helping out worldwide gold prices that saw a 28% decrease in 2013. A 10% duty on overseas gold purchases was implemented in 2013 to help curb India's ever-expending trade deficit. However now, according to Albert Cheng of the WGC, "The change [in gold policy] is inevitable because Modi seems to be pro-gold. It's just a matter of when he is going to do it." Modi has said that any action taken on gold should consider the interest of the general public and traders, not just what is best for the economy.
Prithviraj Kothari, a director at the India Bullion and Jewellers Association, thinks it will take two months for further action to be taken on gold. If it does happen and India's gold demand rises, it will likely be felt worldwide since India is such a huge consumer of the world's gold. Based on the usual relationship between gold prices and demand, the price of gold is expected to rise along with demand, meaning good news for gold consumers.