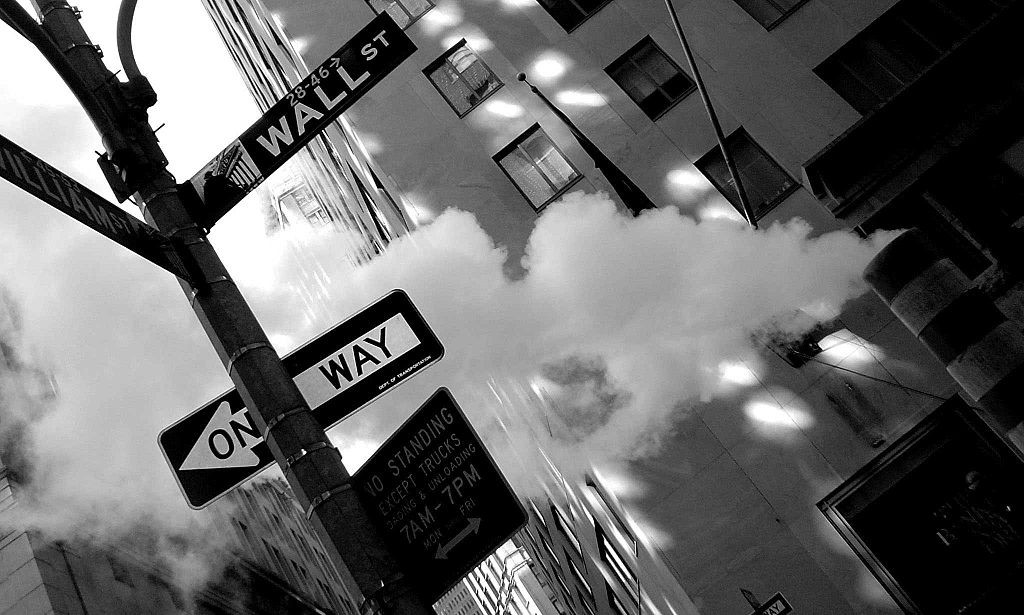 Hedge fund manager Andy Redleaf warned investors about the last financial crisis…and now he's warning them again.
"I think it is a truly scary time."
Redleaf, who is CEO of $4.2 billion hedge and mutual fund manager Whitebox Advisors, said "I think it is a truly scary time" in an internal memo Sunday obtained by CNBC.com. He believes the loose monetary policy that has been pumping money into the markets could have negative implications soon, like it did in the 2007 U.S. subprime mortgage crisis. In fact, Redleaf warned investors of this back in December 2006:
"Sometime in the next 12 to 18 months, there is going to be a panic in credit markets. The driver in the credit market panic of 2007 or 2008 will be a sudden, profound and pervasive loss of faith in the alchemy of structured finance as currently practiced."
He believes there are other factors propping up the stock market as well, such as sovereign wealth funds and the Swiss central bank owning a lot of equities. Regarding the current situation, Redleaf said "[t]here are some parallels with the collapse in home prices which preceded the financial crisis."
He's also worried about the euro's drop in value. "It strikes me as completely plausible that a further decline in the euro triggers a recession in the U.S.," he wrote in the memo.
If you're also concerned about a major correction in the stock market, know that adding physical gold to your portfolio is a proven way to diversify and protect your assets. Gold, unlike paper assets such as stocks, does not depend on credit to function and has no counterparty risk. Contact American Bullion today if you'd like to learn more about adding gold to your retirement account or purchasing coins and bars for secure delivery to your address. Call 1-800-326-9598 to speak with a precious metals specialist, or request your Free Gold Guide by submitting the form at the top of this page.
About American Bullion
American Bullion, Inc. specializes in converting IRAs, old 401(k)s, or other qualified retirement plans from paper-based assets to physical gold coins and bars through a Gold IRA rollover or transfer. We've pioneered a system to handle all the details for you, tax-free and hassle-free. Interested in buying gold and silver and storing it yourself, outside of your retirement account? Simple – we've insured and shipped millions of dollars' worth of gold, silver, platinum, and palladium to thousands of homes just like yours. As a U.S. Mint nationally listed dealer, we strive to be the best Gold IRA company in the industry and guarantee every transaction is fast, simple, and secure. See our American Bullion Reviews page for testimonials from our many satisfied clients.
—
Although the information in this commentary has been obtained from sources believed to be reliable, American Bullion does not guarantee its accuracy and such information may be incomplete or condensed. The opinions expressed are subject to change without notice.

American Bullion will not be liable for any errors or omissions in this information nor for the availability of this information. All content provided on this blog is for informational purposes only and should not be used to make buy or sell decisions for any type of precious metals.