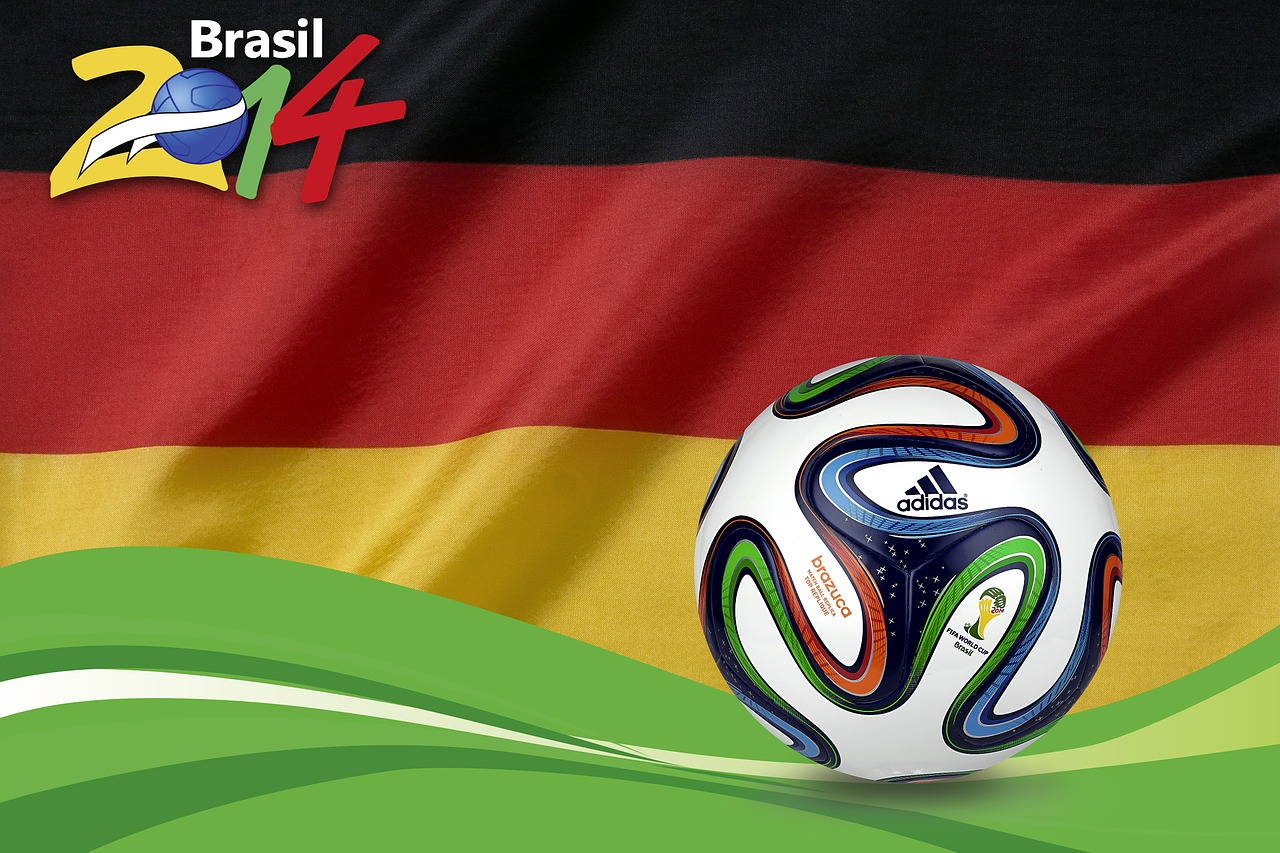 Gold may be headed for a rally on safe-haven demand due to some interesting international developments. Gold for August delivery is up 0.2% to $1,262.40 an ounce today as of about 10:00 am EST. Silver also rose by 0.2%.
The World Bank forecasted lower expectations for global economic growth, estimating it will expand by 2.8% this year as opposed to their January forecast of 3.2%. They see the most reduction happening in the U.S., China, Russia, India, and Brazil. And speaking of Brazil, some are saying the World Cup, happening in two days in Brazil's capital city of Rio de Janeiro, has contributed to gold's slight rise. The World Cup is one of the most watched sporting events worldwide, and the trophy contains solid 18-karat gold.
Additionally, last week the European Central Bank became the first major central bank to make one of its rates, the interest rate, negative in order to curb deflation.
Platinum and palladium are also surging due to the yet-to-be-resolved mining strikes in South Africa.
These concerns are sparking mostly safe-haven demand, which Bloomberg believes may be the start of a rally.