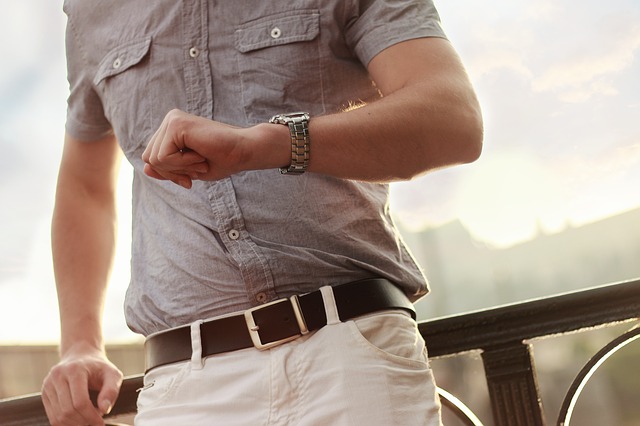 After touching $1,300/oz. in late January, gold is back to hovering around its familiar $1,200 resistance level. And as you probably know, the stock market is at all-time highs.
So what are you waiting for?
SELL STOCKS / BUY GOLD
We are currently in one of the longest bull market runs in the U.S. stock market's 198-year history. According to MarketWatch, since the end of WWII there have been 12 bull markets, and only half of them have lasted five years or longer. Our current bull market will begin its seventh year next month, and many experts believe it's losing steam.
Nobel Prize-winning economist Robert Shiller told CNBC on Wednesday that he's moving away from U.S. stocks. Why? They're too expensive, especially with the Fed's low interest rates pushing them higher, he says. And his solution? Save more.
"Retirement will be difficult if you don't save more," he said. "I don't think people have reached that state of mind yet."
Not only is saving for retirement important, but also protecting those savings from major stock market losses. Why not do that right now with physical gold, while prices are low? Contact American Bullion today to add physical gold, silver, or other precious metals to your retirement portfolio, or to make a cash purchase for home delivery. Call 1-800-326-9598 or request your Free Gold Guide.
About American Bullion
American Bullion, Inc. specializes in converting your IRA, old 401k, or other qualified retirement plan to a self-directed IRA capable of holding physical gold coins and bars, known as a Gold IRA. Want to buy gold and silver or other precious metals outside of your retirement account? We also offer a wide range of gold, silver, platinum, and palladium bullion for secure home delivery. We've pioneered a system to handle all the details for you, tax-free and hassle-free. As a U.S. Mint nationally listed dealer, we strive to be the best Gold IRA company in the industry and ensure every transaction is fast, simple, and secure. See our American Bullion Reviews page for testimonials from our many satisfied clients.
—
Although the information in this commentary has been obtained from sources believed to be reliable, American Bullion does not guarantee its accuracy and such information may be incomplete or condensed. The opinions expressed are subject to change without notice.

American Bullion will not be liable for any errors or omissions in this information nor for the availability of this information. All content provided on this blog is for informational purposes only and should not be used to make buy or sell decisions for any type of precious metals.