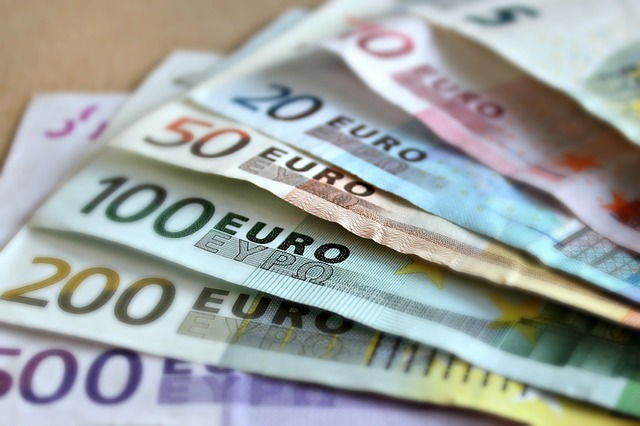 Gold finished above $1,300/oz. for the first time since August on Thursday after the European Central Bank (ECB) announced a quantitative easing program. The announcement drove investors toward gold as a store of value and a safe haven asset.
The ECB will buy 60 billion euros worth of assets per month through September 2016. The euro plummeted to an 11-year low against the U.S. dollar on the announcement. The U.S. also implemented quantitative easing from 2008-14. For more on quantitative easing, see our previous blog "Quantitative Easing, Part I: What is Quantitative Easing?".
Europe's economy has been struggling with deflation, low equities, a weak euro, and continued problems in Greece. Gold has risen almost 10% so far this year, which can be largely attributed to increased safe-haven demand stemming from the turmoil in Europe.
What could this mean for gold?
Quantitative easing can lead to inflation and in turn weaken currencies, pushing investors toward gold as a hedge and a safe haven. Also, having a weak euro and a strong U.S. dollar can hurt American exporters, since it makes their goods more expensive for Europe to purchase. The Federal Reserve acknowledges this. These conditions tend to be bullish for gold.
If you, like many Europeans currently, wish to own physical gold to preserve your wealth and have a hedge against potential currency crises, call American Bullion today at 1-800-326-9598. We can securely deliver coins or bars to your address, or even help you add gold to your retirement account. We will handle all of the details for you and ensure the entire process is safe, quick, and hassle-free. Owning physical gold offers real protection as well as peace of mind. Call us today or request your no obligation Free Gold Guide by submitting the form at the top of this page. Invest in something real!