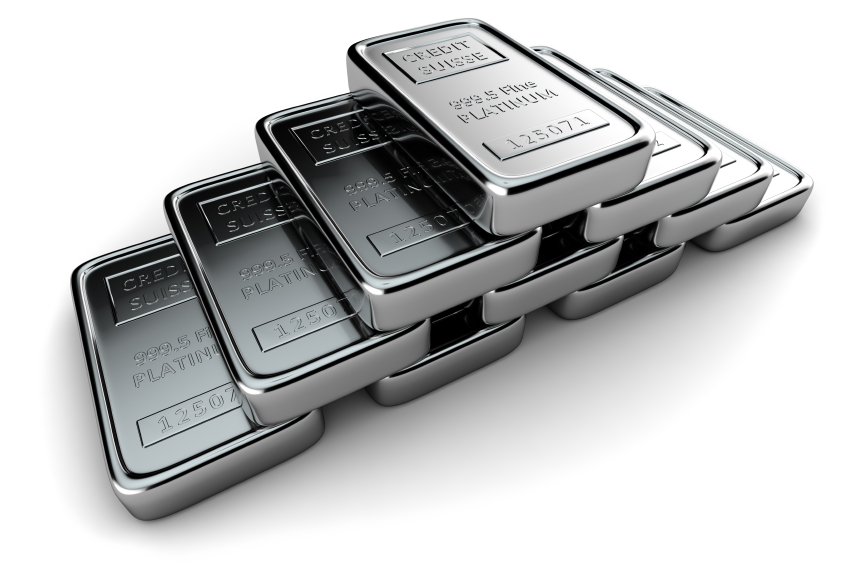 Anglo American Platinum Ltd. (also referred to as "Amplat"), the world's largest platinum producer accounting for 38% of annual worldwide supply, has announced on Monday that it will be selling some of its South African mines. The company is struggling with the after-effects of the five-month-long platinum mine strike in South Africa, which just ended in late June, as well as rising costs. Its profit for the first half of 2014 plummeted and a third of its annual production has been lost.
"Both management time and capital are finite. The decision has been made to possibly exit certain assets that will be better placed in the hands of a new owner," Amplat said in a statement.
The company plans to sell its Union and Rustenburg mines as well as its Pandora joint-venture mine. The Union and Rustenburg mines account for over a quarter of Amplat's annual platinum production and more than half of its workforce. It lost 40% of its annual production and drew 4.1 billion rand ($385 million) in costs as a result of the strike. On June 24, Amplat along with two other major platinum producers agreed to a three-year wage increase, increasing the salaries of its workers by $95 a month but adding 10% to labor costs for the first year. All three companies had warned beforehand of changes in company structure after the strike.
Amplat Chief Executive Chris Griffith reassured that "This isn't a question of Anglo Platinum leaving the country," and said when platinum demand increases, the company will be able to increase its output. In 2014 it expects to produce between 2 – 2.1 million ounces of platinum.
Platinum and palladium prices have been hitting record highs as a result of supply shortages due to the strike, and the trend is likely to continue with this news.
In addition to gold, silver, and palladium, investors are permitted by the IRS to add physical platinum bars and coins to an individual retirement account. Like gold, platinum has a proven track record of being a reliable store of wealth and has many industrial uses that keep demand up. If you'd like to use platinum or other precious metals to diversify your retirement portfolio and safeguard your financial future, call American Bullion today at 1-800-326-9598 and ask about opening a Platinum IRA.