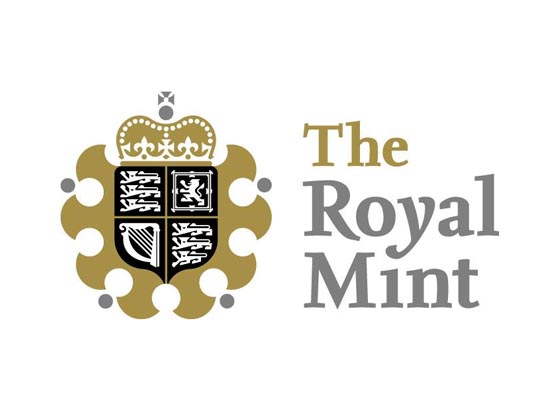 The Royal Mint, the official government mint of the United Kingdom, has launched a new website selling gold and silver bullion coins in aim to make it easier for members of the public to invest in gold. The website, royalmintbullion.com, is meant to offer "relatively affordable" precious metals struck by the Royal Mint to everyday investors. Prices are live updated, and customers can choose to have the coins shipped directly to their home or store them in the Royal Mint's on-site storage facility nicknamed "the vault". 
Previously, investing in gold and silver coins as a member of the general public was seen as too complex and difficult. The new online selling program hopes to change that and make precious metal investing more accessible for all. Shane Bissett, the Royal Mint's director of commemorative coins and bullion, said "Where the average consumer may have shunned gold due to perceived complexities, the Royal Mint can help make this option a much more accessible opportunity. We want to help expand the bullion market in the UK, particularly as coins offer a relatively affordable introduction, and believe we are well placed to do so."
The Royal Mint is highly esteemed, having provided precious metals for the UK's many kings, queens, and governments for over 1,000 years. The World Gold Council has suggested there is a potential lurking demand for gold investment within the UK worth £4 billion.
The United States has also made similar efforts in the past, such as the Taxpayer Relief Act of 1997 which allowed individuals to hold precious metal coins and bars within a retirement account. If you have an existing IRA, former 401(k), or other qualified retirement plan and would like to convert it to a Gold IRA capable of holding physical precious metals, call American Bullion at 1-800-326-9598 to discover how easy it is. Start protecting your financial future today by investing in something real.