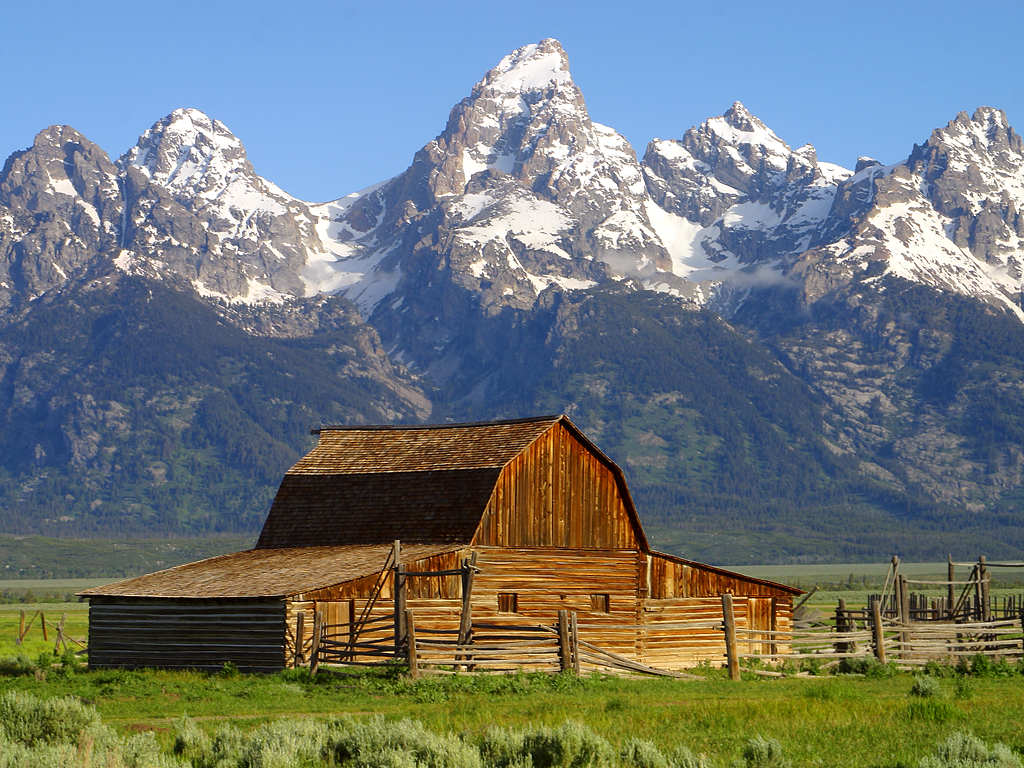 Anticipation is building and predictions are brewing as central bankers and economists from around the world are set to meet in Jackson Hole, Wyoming this Thursday-Friday for an annual summit. Minutes from the U.S. Federal Reserve's and the Bank of England's latest meetings are also due on Wednesday of this week. (For more information, see our outline of the Federal Reserve's meeting schedule and communications with the public.)
Reuters reports that "Flashes of illumination rather than fireworks are expected" at the meeting, and it will be difficult for Fed Chairwoman Janet Yellen to top former chairman Ben Bernanke's speech at the summit two years ago announcing the $85 billion per month stimulus plan. Policymakers will discuss the state of the labor markets of major economies, possibly giving clues about future monetary policy.
All eyes will likely be on Yellen, who will speak on Friday in her first appearance at the summit as Fed chair. Stephen Lewis, chief economist at ADM Investor Services, does not think she will address monetary policy; instead, he believes "The theme of the meeting is going to be dynamics of the labor market, which is a subject very close to her heart, and it is a key question for the Fed as it tries to work out what its policy should be over the next few months." Other economists are expecting her to discuss the current shortcomings in the U.S. labor market, and they don't believe she will change her monetary policy stance of ending QE3 in October and keeping interest rates close to zero for a considerable time.
Other speakers include Bank of Japan Governor Haruhiko Kuroda, Central Bank of Brazil Governor Alexandre Antonio Tombini, and Bank of England Deputy Governor Ben Broadbent.
Remember that markets are sensitive to Federal Reserve and other central bank activity, so expect reactions later this week as the meeting nears. This includes the precious metals market, as gold has a relationship with interest rates, quantitative easing, inflation, and other monetary policy affecting the value of the dollar.
Photo: By Jon Sullivan, PD Photo. Photo originally uploaded to en.wikipedia by Y6y6y6. [CC0], via Wikimedia Commons