This week in gold, we gave you further information on Russia's recent gold buying spree, looked at historical gold price pullbacks, and delivered some intriguing news about India's appetite for gold.
British cleric, writer, and collector Charles Caleb Colton (1780–1832) once said, "Gold is worshipped in all climates, without a single temple, and by all classes, without a single hypocrite." In other words, no matter the price, gold has intrinsic value that is recognized worldwide.
What's driving Russia's gold buying spree?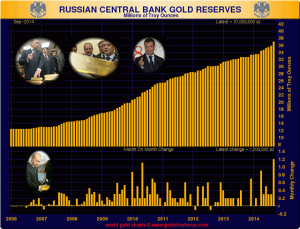 We recently wrote about Russia's purchase of 1.2 million ounces of gold in September, the country's largest gold purchase in over 15 years. If you're wondering what is behind these sudden, exponentially large gold purchases, Newsy has produced a video offering an explanation. See Tuesday's blog for the video and a summary.
Gold price pullbacks – a look at history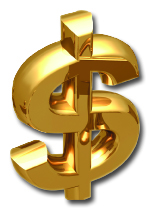 Gold prices are currently in a pullback, but it's nothing that hasn't been seen before. The World Gold Council (WGC) wrote in a report from January 2014 that since the 1970s, gold has had 12 corrections of more than 20%, and "After each of those corrections, an interesting pattern has emerged." Past performance is not a guarantee of future results, but it is still worth examining in order to see gold's behavior under various historical conditions. Read more.
India regains position as world's #1 gold consumer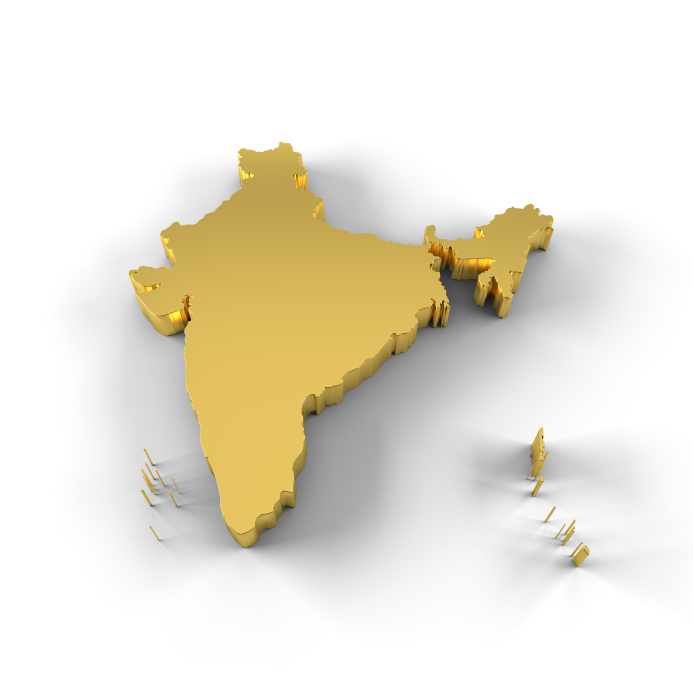 India loves gold. The consumer gold market makes up a large portion of the country's economy, as gold plays a vital role in many Indian cultural events. The same is true for China, and in 2013 it surpassed India as the world's top gold consumer. However, according to a new report from the World Gold Council (WGC), India has reclaimed its position as the #1 consumer of gold worldwide. See Thursday's blog for more on what drove this comeback.
—
American Bullion specializes in converting your existing IRA, old 401(k), or other qualified retirement plan to physical gold through a Gold IRA. The process is tax-free and hassle-free. Gold provides a level of protection beyond what stocks and bonds can offer. For more information, call us today at 1-800-326-9598 to speak with an agent.