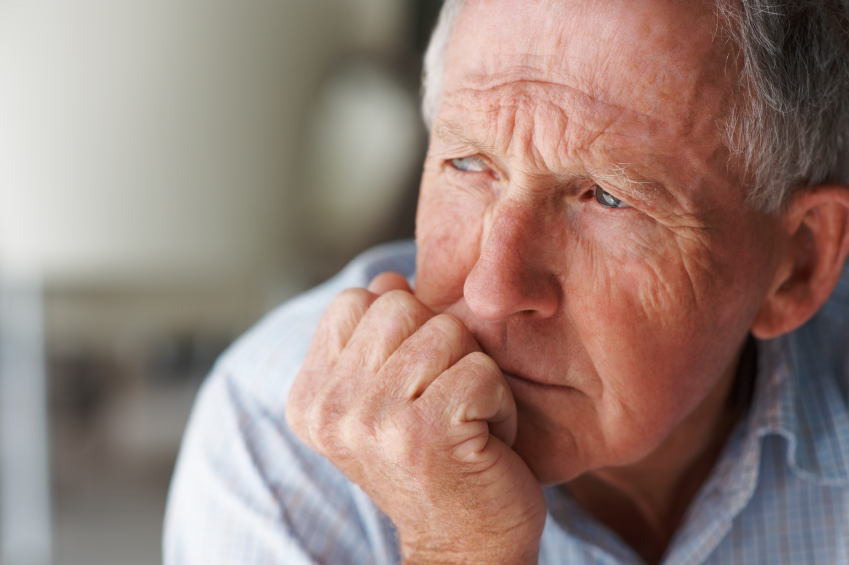 This week in gold, we were reminded of the uncertainty and unpredictable nature of the market. We gave you tips on using gold to better plan your retirement, divulged the top-performing assets so far this year, recapped the response to the mid-June Fed meeting, and saw stocks fall after some unsettling European economic news.
Gold Can Help You Avoid Common Retirement Planning Mistakes
A U.S. News & World Report article listed five common mistakes people make when planning their retirement, and two of them are especially relevant when speaking about gold: not guarding against market decline, and "the four key personal economic factors" – three of which gold can guard against. Gold is not subject to market declines as much as stocks and bonds typically are. Corporations can file for bankruptcy or go out of business, but gold does not. It will not lose all value overnight due to the decisions of government or corporate officials that are out of your control. Read more about why gold is a great retirement asset.
Which Assets Came Out on Top in the First Half of 2014?
The end of June marked the end of Q2 2014 and the first half of the financial year. June's top-performing asset was silver, and gold came in second. Gold and silver were also in the top ten for Q2 and the whole first half of 2014 (Q1 + Q2), beating out oil and stocks. See more data on 2014's best-performing assets as of yet.
Fed Meeting Minutes Boost Precious Metals
Minutes from the Federal Open Market Committee's mid-June meeting were released on Wednesday, and the precious metals market reacted accordingly. Gold hit $1,330 an ounce, a rise of 1%. Silver gained 0.8% and platinum went up 1.3%. The minutes met investors' expectations: there will be no hike in interest rates (already close to 0%) anytime soon, and the Quantitative Easing (QE) bond-buying program will be reduced by $15 billion at the October meeting if "certain economic conditions remain positive." Fed policy makers also mentioned investors becoming too confident in the current market and taking more risks, calling them "complacent". Get more details on the meeting minutes and how they affected the precious metals market.
Portugal's 
Banco Espírito Santo in Trouble, Stocks Respond
Earlier in the week, Espírito Santo International, the parent institution of Portugal's largest publicly-traded bank Banco Espírito Santo (BES), announced that it had missed payments on some of its debt. Yesterday, trading of both Espírito Santo International and BES stocks was suspended. BES is Portugal's second-largest lender. European stocks fell by more than 1%, the S&P 500 fell by 0.55%, and the Dow Jones industrial average went down 0.63%. Read more about the European financial situation and what it may mean for the markets. 
—
Use the reliability of gold to your advantage by adding it to your retirement portfolio with a Gold IRA. Precious metals offer portfolio diversification, long-term stability, easy liquidity, and protection from the risks often associated with paper currencies. Call American Bullion today at 1-800-326-9598 to get started.