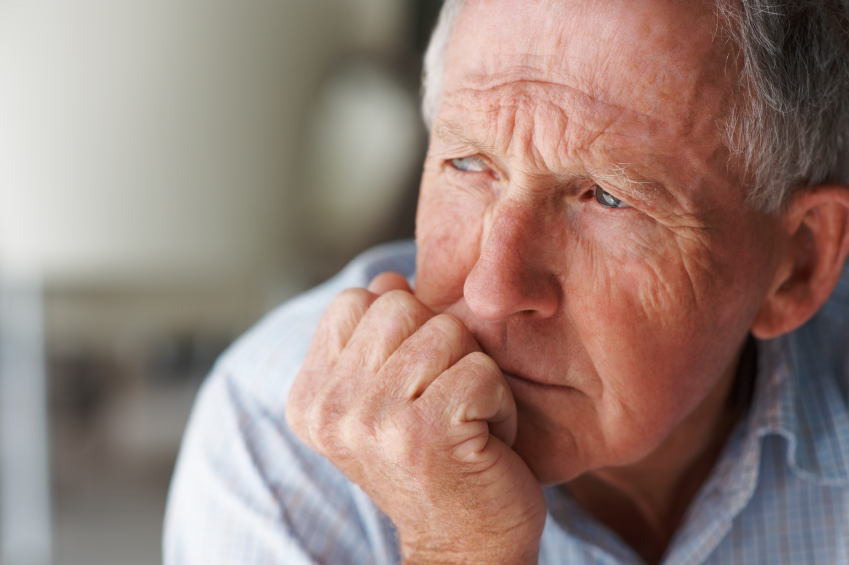 This week in gold, we revealed how serious the fear of running out of retirement funds is among Americans, why platinum and palladium have been performing so well recently, and how the American Gold Eagle Bullion Coin used to be produced and how it's produced today.
Americans Fear Running out of Retirement Money more than Public Speaking
Bank of America's bi-annual survey revealed that Americans fear running out of money for retirement more than public speaking, gaining weight, or going to the dentist. And despite this strong fear, they are unwilling to cut back on luxury spending in order to save more. Aron Levine, head of Preferred Banking and Investments at Bank of America, believes this is due to a more "live for today" type of attitude about finances.
Platinum and Palladium Shine
So far this year, platinum and palladium have been performing very well, even outperforming the S&P 500 by large margins. Jeb Handwerger discussed the top reasons for this trend on SeekingAlpha.com.
American Gold Eagle Coin Production: Then and Now
The U.S. Mint has struck over 13 million American Gold Eagle Bullion Coins since they were introduced onto the market in 1986, and sales continue to rise higher and higher each year. The coin has a rich history in design, collectability, and value. American Hard Assets magazine outlined how the coin was first produced and how it is produced now. Detail and quality have never been lost in the process.
What to do with this information
You can protect your existing retirement savings with a precious metals IRA. Precious metals are less likely to be threatened by inflation, market crashes, and geopolitical conflict than paper assets. American Bullion offers platinum and palladium IRAs as well as gold and silver ones, and American Eagle coins are allowed to be held within a precious metals IRA. Call American Bullion today at 1-800-326-9598 or request your Free Gold Guide online to get started.