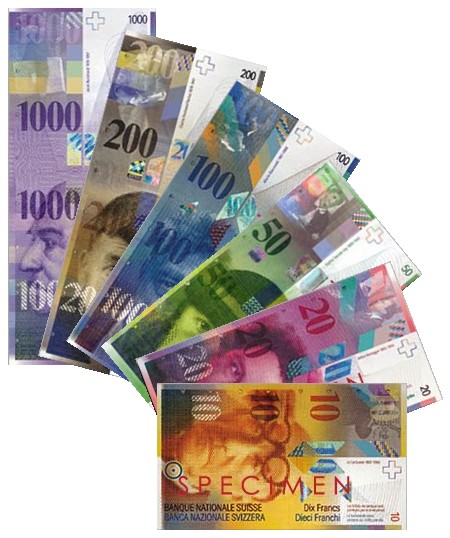 "Market chaos as Switzerland scraps cap against euro"
"Switzerland Ambushes the Global Economy"
"Why the World Is Freaking Out About Switzerland Today"
"Tiny Switzerland has thrown a big wrench into global financial markets"
"THE SWISS FRANC IS OUT OF CONTROL"
These are just a few of the headlines from this week regarding the Swiss National Bank's surprise move to abandon its national currency cap of of 1.20 Swiss francs per euro. As the headlines show, the decision sent shockwaves through the markets. Investors seeking a safe haven from the chaos turned to gold, leading to an over 2.5% jump in the spot price in just one day. Gold finished the week at $1,280.30/oz., posting its biggest weekly gain in 18 months.
In other news this week, gold had a good day on Tuesday as well, hitting a 12-week high after European stocks and the dollar hit early lows. Trend forecaster Gerald Celente boldly stated in an interview "Gold should be over $2,000 an ounce", and we listed 10 quotes about gold that would inspire anyone to invest in the yellow metal. Here is your recap.
10 Compelling Quotes About Gold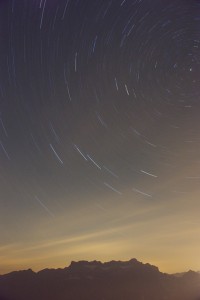 Being one of the oldest and most treasured forms of currency in the world, a lot has been said and written about gold by some very influential people, including Steve Forbes, Charles De Gaulle, and Lord Byron. See Monday's blog for 10 compelling quotes about gold that will help you appreciate the yellow metal and its cultural importance.
Gold hits 12-week high as stock markets, currencies struggle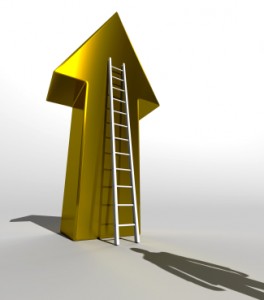 Gold reached a 12-week high on Tuesday as falling oil prices led to volatility in stock markets and currencies. "There is an element of beginning-of-the-year exuberance in gold, carrying over from the relative weakness in the equity markets at the moment," said Mitsubishi analyst Jonathan Butler.
Swiss National Bank rattles markets; trend forecaster Gerald Celente says "Gold should be over $2,000 an ounce."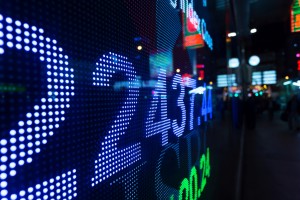 The Swiss National Bank's move to unpeg its currency from the euro was described as "carnage", "seismic", a "tsunami", a "shock move", and a "Swiss bombshell". So why did they do it? Also, trend forecaster Gerald Celente told Kitco News in an interview "We believe it's a good year for gold, and not a very good year for equity markets," and that "Gold should be over $2,000 an ounce." Why does he think this?
Conclusion
Hardly anyone saw Switzerland's move coming. In fact, the Swiss National Bank had assured the public multiple times that it would not abandon the currency cap…yet did so anyway. In the wake of the event, gold again proved to be an effective safe-haven asset and hedge against unexpected crises. Wouldn't it be nice to be prepared for these types of events, and not be left scrambling for refuge at the last minute?  Call American Bullion today at 1-800-326-9598 to purchase physical gold coins or bars for immediate secure delivery to your address, or add gold to your retirement account tax-free. You may also request your no obligation Free Gold Guide by submitting the form at the top of this page. American Bullion makes the entire process of owning gold fast, secure, and hassle-free. Contact us today and invest in something real!
Piece of gold, peace of mind.