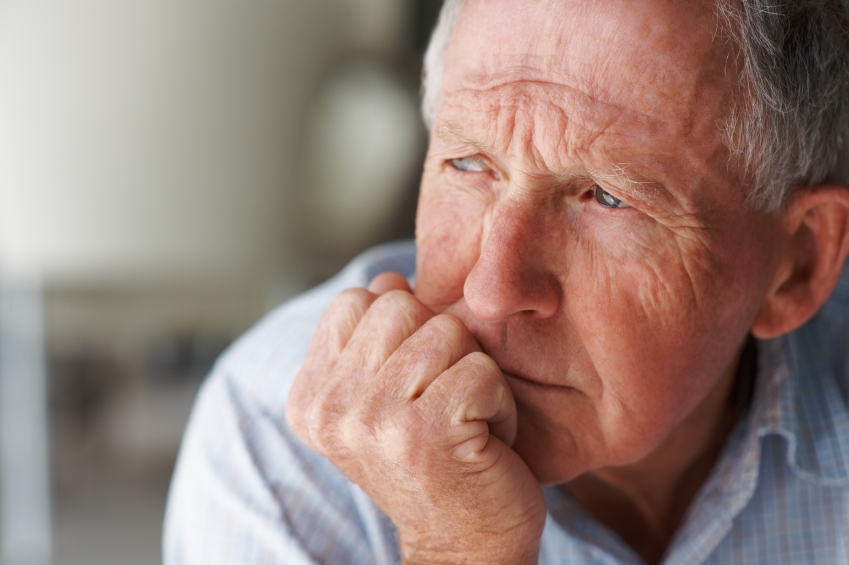 Bank of America recently conducted their bi-annual survey in which 1,000 affluent Americans (having $50,000-$250,000 in investable assets) were asked about their "financial concerns, priorities and behaviors". The report found that respondents fear running out of money for retirement more than public speaking, gaining weight, or going to the dentist. Interestingly, despite this fear, many of the respondents are still unwilling to cut back on luxury spending. On the other hand, they are willing to cut back spending on themselves in order to have more money for their children.
Aron Levine, head of Preferred Banking and Investments at Bank of America, believes "Many mass affluent investors are taking more of a 'live for today' financial approach than you might expect given their fear of running out of money in retirement." In fact, respondents said having enough money to live "in the here and now" was a higher priority (63%) than saving for the future (48%). Levine suggests "motivation and self-discipline" to save for retirement, and recommends taking advantage of the available 401(k) plan through your employer and contributing at least as much as your employer will match.
Not only should you be saving for retirement as much as you can, but also making sure those savings are protected from inflation, market crashes, geopolitical conflict, etc. A precious metals IRA is a great way to ensure your retirement funds will maintain their value for years to come, which paper currency, stocks, and bonds often do not. Call American Bullion today at 1-800-326-9598 to get started, or request your Free Gold Guide to learn more about investing in physical gold.