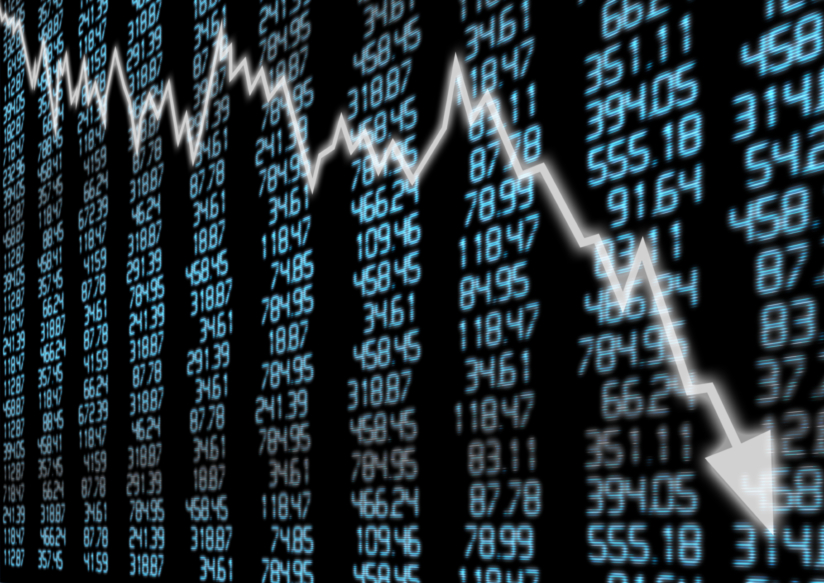 Bill Gross, a well-known American financial manager, author, and "bond guru", has a warning for investors.
"The good times are over," Gross said in his 2015 Investment Outlook titled "Ides" released Tuesday. He believes investors should "lower their expectations" in 2015.
He continued:
"Beware the Ides of March, or the Ides of any month in 2015 for that matter. When the year is done, there will be minus signs in front of returns for many asset classes. The good times are over." [emphasis added]
While Gross admits that calling an end to a bull market is nearly impossible, he believes the current case is a matter of common sense.
Why is Gross so concerned?
Gross' concerns can be traced back to one thing: low interest rates.
He believes near-zero interest rates are no help to restoring economic growth:
"There comes a time … when zero-based, and in some cases negative yields, fail to generate sufficient economic growth. While such yields almost automatically result in higher bond prices and escalating P-E ratios (for stocks), their effect on real growth diminishes or in some cases, reverses."
He claims this "finance-driven" cycle or "debt supercycle" we are currently in – characterized by low interest rates and rapid expansion of credit, thanks to the Federal Reserve – is in the process of reversing and coming to an end.
He also warns of "secular stagnation", in which there is a lack of aggregate demand despite the central bank's easy-money policies (policies favoring lower interest rates, making it easier for banks and lenders to loan money). Secular stagnation, according to Gross, means higher risk.
Gross thinks the markets currently offer "Too little return for too much risk," and that "Debt supercycles in the process of reversal are not favorable events for future investment returns."
He concludes with the following guidance:
"Father Time in 2015 is not the babe with a top hat in our opening cartoon. He is the grumpy old codger looking forward to his almost inevitable 'Ides' sometime during the next 12 months. Be cautious and content with low positive returns in 2015. The time for risk taking has passed."
Thinking about adding precious metals to your portfolio?
The stock market is reaching all-time highs, but Gross warns those days might be over soon. Have you thought about buying gold for protection? Precious metals such as gold are tangible assets that have no counter-party or credit risk, offering a level of protection beyond that of paper-backed assets such as stocks and bonds. If you're considering owning physical gold, American Bullion can handle all the details for you. We can insure and ship gold coins and bars to your address in just a few days, or help you add gold to your retirement portfolio by converting your current IRA, old 401(k), or other qualified retirement plan to a self-directed Gold IRA. Call the trusted leader today at 1-800-326-9598 to speak with a precious metals broker, or request a Free Gold Guide by submitting the form at the top of this page. There is no obligation.
SOURCE: USA Today