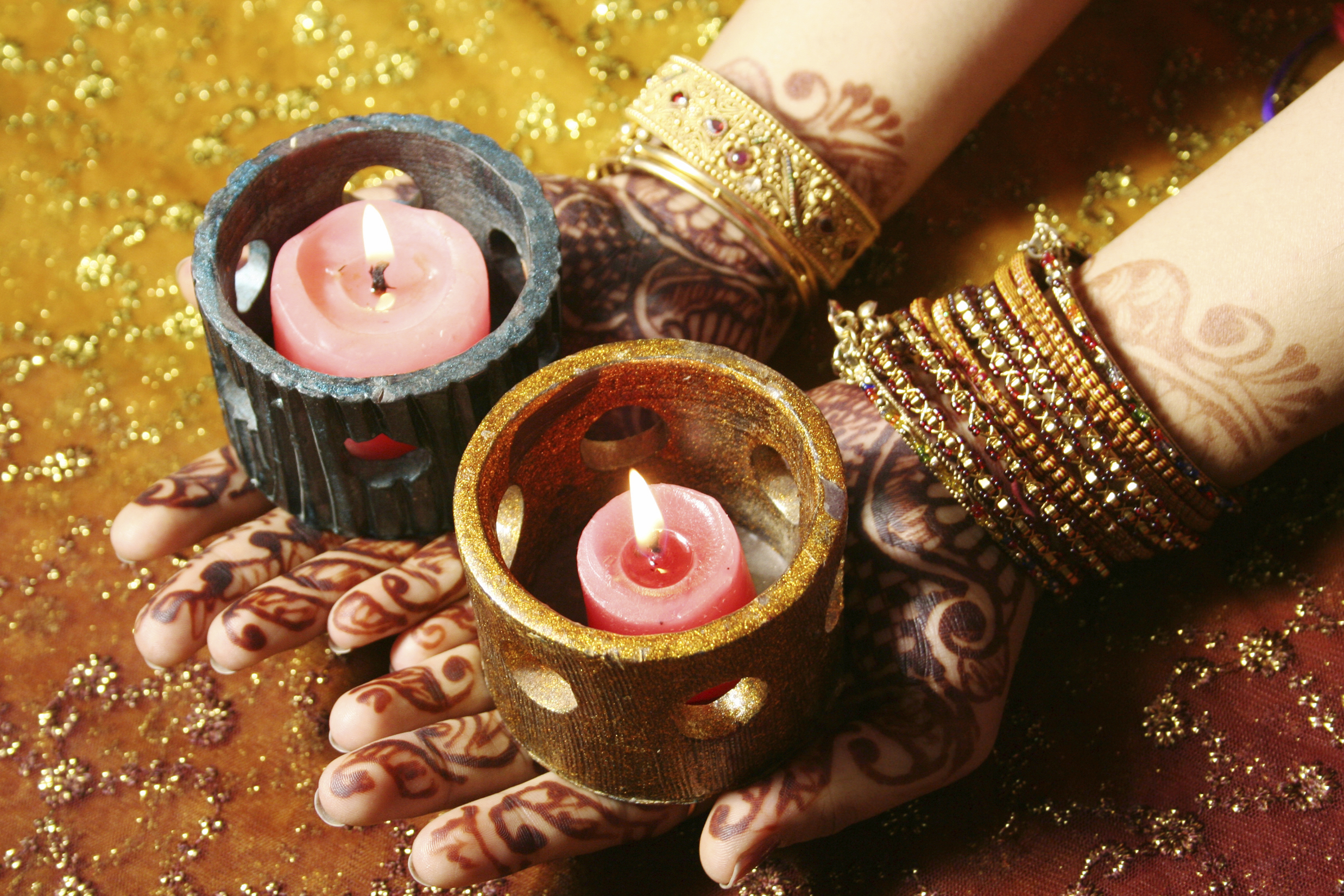 September has historically been a good month for gold. Why is this? Gold is not a food crop, it doesn't have seasons…or does it?
Gold has strong cultural value as well as monetary use. It was first valued for its luster and aesthetic beauty when it was discovered over 5,000 years ago. This still holds true across the world, especially during certain times of year. To this day, in countries such as India and China, gold is used as decoration and a display of wealth during holidays, festivals, and ceremonies such as weddings. Last week investors got their first taste of global seasonal demand when Indians celebrated the birthday of Ganesha, the elephant-headed god of wisdom. In October is Diwali, the Hindu "festival of lights", in which Indians purchase various gold and silver articles. Christmas comes next in December, followed by Chinese New Year in late January/early February. Jewelry manufacturers often stock up on gold in anticipation of these events. 
As Moore Research editor Jerry Toepke describes, "the market runs up in September, into early October, and then it tends to correct back into mid-late October, and goes higher into the end of the year. That's a typical year for gold." He adds that for 14 out of 15 years, December gold futures have closed higher on Sept. 30 than on Sept. 15, with an average rise of $8.50 an ounce. 
Whether September of this year will be a good month for gold remains to be seen, and past performance is not indicative of future results. Gold is facing many challenges this time around that are limiting its gains, namely a stronger dollar, booming stock market, low inflation, and resistance to geopolitical concerns. Some analysts are not concerned, however, such as Jeff Kilburg of KKM Asset Management who compared gold's resilience to Rocky Balboa. What we do know is that investors who protect their assets with gold can rest assured that gold will never "go out of business" and does not depend on credit to function. Gold limits exposure from Wall Street and reckless monetary policy. Governments may print paper currency and in turn weaken the dollar, but they cannot print gold. To add the protective benefits of physical gold to your retirement portfolio, call American Bullion today at 1-800-326-9598 to speak with a precious metals specialist about a Gold IRA rollover.