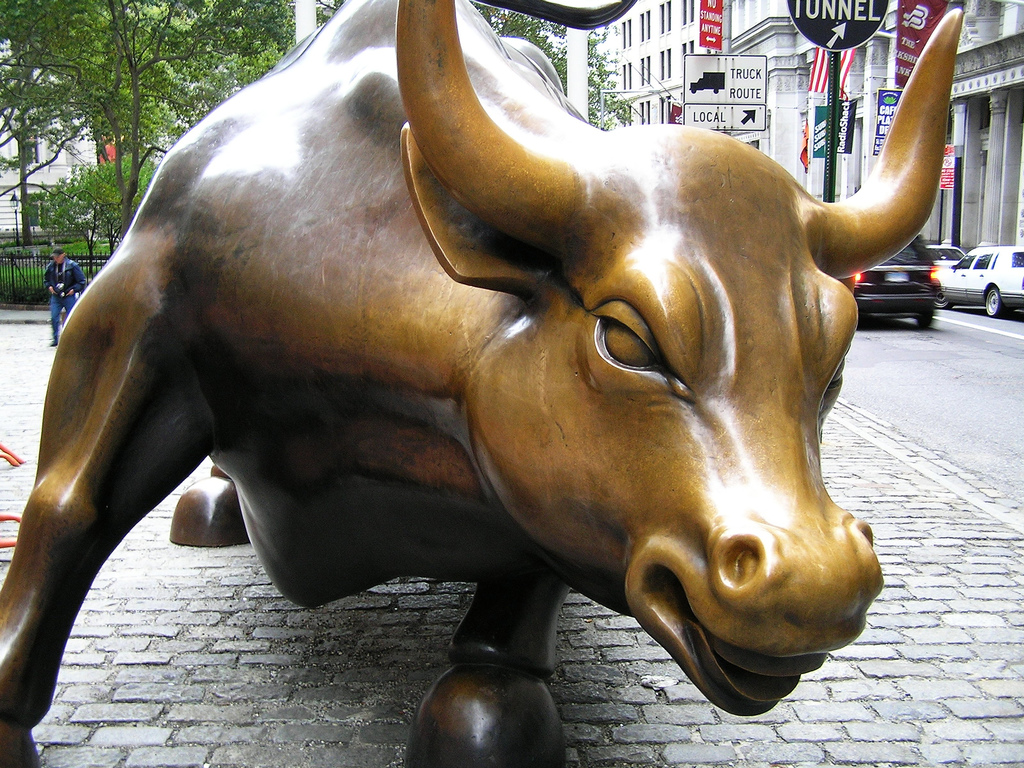 Data from the Commodity Futures Trading Commission released on Friday showed hedge funds increased their long positions on gold by 19.7% in the week of January 20, bringing them to a two-year high.
Short positions fell, translating to a net 27% more long positions. The last time hedge funds had this many long positions in gold was December 2012, when gold was trading at over $1,700/oz. Silver positions saw an even stronger shift, from a net short position of 53 million ounces in October to a net long position of 168 million ounces.
Although gold retreated on Monday as investors took profits from last week's gains, precious metals have regained much of their shine so far in 2015 thanks largely to safe-haven buying. Worries have mounted over Europe's economy as the European Central Bank announced a massive stimulus plan on Thursday, sending the euro plummeting. Greece elected a new anti-bailout government on Monday, quelling fears that Greece would exit the euro – although the country remains obligated to repay its loans.
"There's an increasing number of global investors who are starting to lose trust in the world's central banks," said David Rosenberg, chief economist at Gluskin Sheff & Associates.
Tatyana Shumsky wrote in the Wall Street Journal: "Now these metals are luring back some money managers, as collapsing oil prices, fears of a recession in Europe and volatility in currency markets shake their faith in stocks and other investments." [emphasis added]
Let gold be your safe haven
Europe's central bank may be printing euros, but it can never print gold. Join the many investors protecting their portfolios with physical gold by calling American Bullion today. You may purchase coins or bars directly for secure delivery to your address, or even add gold to your IRA or 401(k). We also offer a wide range of silver, platinum, and palladium products. Call today at 1-800-326-9598 to get started, or request your Free Gold Guide for more information. Piece of gold, peace of mind.
Photo: "The Wall Street Bull" by herval via Flickr, used under a Creative Commons license