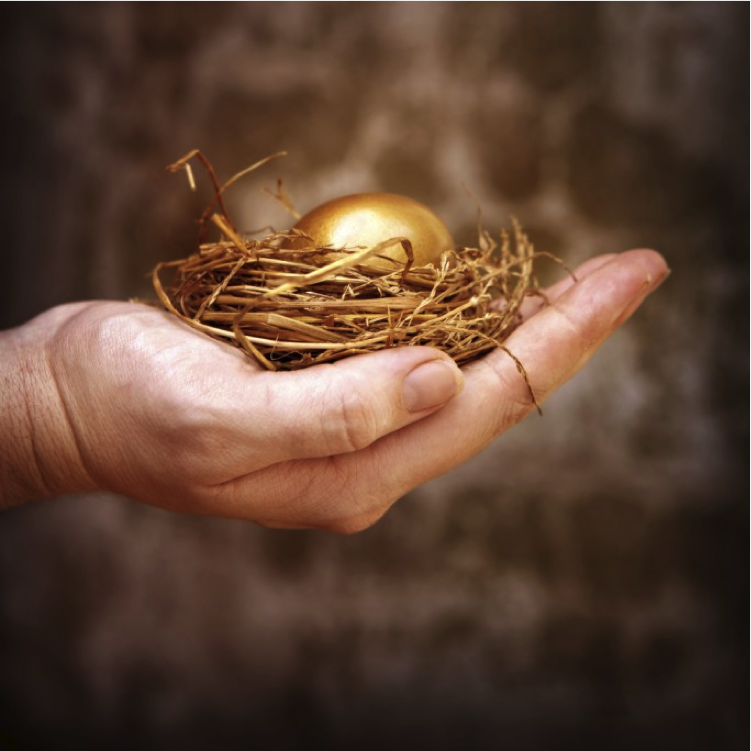 Although physical gold is commonly considered a long-term investment, lower gold spot prices can cause anxiety among investors. However, Hebba Investments have penned an article in Seeking Alpha telling gold investors they "should be very comfortable with their investment." How did they come to this conclusion?
The state of the gold mining industry
As we discussed in yesterday's blog, there is chatter in the gold mining industry about a possible supply shortage coming in 2015, largely due to lower gold prices making production more costly and challenging for mining companies than before. Hebba Investments found in their analysis that "Gold miners on a core cost basis are producing gold at a higher cost than the previous two quarters due to an increase in taxes," and "Despite heavy cost cutting, most gold is produced at prices higher than the current gold price…"
Other analysts and even mining company officials have publicly admitted that the industry is running into some problems. Mike Schroder, a portfolio manger at Old Mutual Investment Group, told Bloomberg that record high gold prices in 2011 allowed mining costs to spiral "out of control," and mines were built with the assumption that high prices would persist. Miners "were all looking for volume rather than value when the times were good. Now they're paying for that," he said. Goldcorp CEO Chuck Jeannes told the Wall Street Journal miners have reached "peak gold," and mining analyst Thomas Schuster told The Gold Report "we are not replacing reserves as fast as we're mining them." The World Gold Council also wrote in an October report:
"While gold prices can fall below (all-in) production costs for various reasons, prices below this level are not sustainable for an extended period of time, in our view, unless mine production experiences a structural shift (such as a substantial and widespread reduction in costs of production or finding readily available new deposits, both of which we view as unlikely)."
What could this mean for physical gold investors?
In Hebba Investments' opinion, the problems currently facing the gold mining industry are "bullish for the gold price." In summary, they make the following conclusions:
Due to what they see as a structural problem with producing gold at the current price, production may start dropping and some operations could even be closed down completely. They believe this is "a very promising trend as the miners' pain is the gold investors' gain…"
The miners' struggle to cut costs any further suggests the gold price is not sustainable at levels below $1,200 per ounce, on the intermediate to long term.
Investors may see some volatility in the meantime, but within the next few years gold could rise significantly as supply is constrained by the current gold price.
And finally: "Gold is a much safer investment than the financial media seems to think, and gold investors should sleep well knowing that production costs are on their side."
If you wish to experience this financial peace of mind gold can offer, call American Bullion today at 1-800-326-9598 or request a Free Gold Guide by filling out the form at the top right of this page.