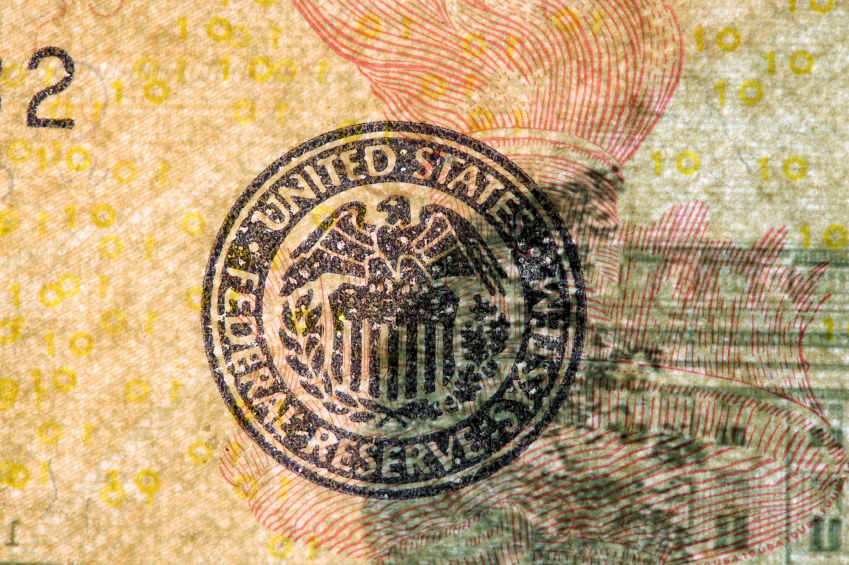 Gold is again responding to the conflicts in Iraq and Ukraine and gold bugs are standing by awaiting the next Federal Open Market Committee (FOMC) statement plus Federal Reserve Chair Janet Yellen's press conference happening this afternoon.
So far today in early trading, gold has held steady at $1,271.50 an ounce, only dropping by 50 cents. The FOMC is expected to announce a continuation of its quantitative easing program, which often spells out higher inflation. Forbes expects the markets to move following the FOMC announcement and possibly also during Yellen's press conference.
Gold has also held steady today as traders and investors are avoiding risk during these uncertain times in Iraq. The country is currently in a civil war and the Islamic States of Iraq and Syria (ISIS) militant group has seized partial control of Iraq's largest oil refinery. The state-run South Oil Company had to carry out a "major evacuation" of 20% of its staff.
Speaking of oil and gas, Russia cut the natural gas supply to Ukraine and said they will only supply gas to Ukraine if they paid for it in advance.
Forbes warns that "The above geopolitical flashpoints will continue to be very closely monitored for new developments. Both situations are likely to worsen before they become better."
When the rest of the world and the economy seem unstable and out of your control at the time being, investors often turn to gold, which has historically proven to be stable in value over the long term. So while the world may seem volatile in the short term, this is not true for gold in the long term. Geopolitical tensions and monetary policy decisions may be out of your control, but your gold will always be there and have some value regardless of what is happening in the world. Gold can also help secure your retirement funds for the future through a Gold IRA. Call American Bullion today at 1-800-326-9598 to speak with a precious metals specialist and have any of your questions answered.