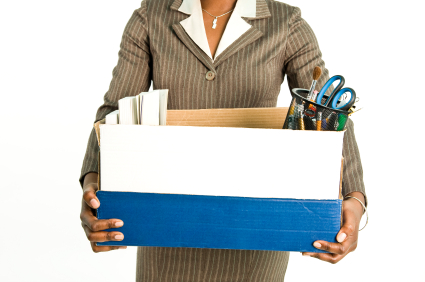 U.S. jobs data released on Friday showed that non-farm jobs increased by 192,000 in the month of March. Most economists expected this number to be around 200,000. Investors had been concerned that after mostly positive economic news as of late, even more positive data would come out and the Fed would raise the U.S. interest rate early. Federal Reserve Chair Janet Yellen had also announced last month that interest rates might rise during the first half of 2015.
As a result, gold made a 1.2% gain on Friday – its largest one-day percentage increase since March 12th. On Monday, spot gold prices remained steady at $1,302 an ounce. The market was expecting higher numbers on U.S. jobs, and even though the mark was barely missed, investors are relieved that it will not affect the stimulus. Also low interest rates cut the opportunity cost of holding non-yielding bullion above other assets, which historically has driven up bullion prices.
Demand for physical gold has been weak as China's markets were closed for a holiday. China is a top buyer of gold. China also started selling gold at more discounted prices and has had weak imports. Platinum, palladium, and silver prices also fell modestly.
Why invest in gold? Gold has been the foundation of wealth as a monetary base for centuries. It has timeless value and can easily be passed on to future generations. Facing ongoing crises in financial markets, the eroding effects of inflation, and geopolitical uncertainty, more and more investors are diversifying their paper portfolios with physical precious metals. Read about the top reasons why investing in gold can reduce the overall volatility of your retirement portfolio and help you create a safe, stable and profitable future. Call American Bullion at 1-800-326-9598 and speak with a precious metals specialist for more information on purchasing gold.