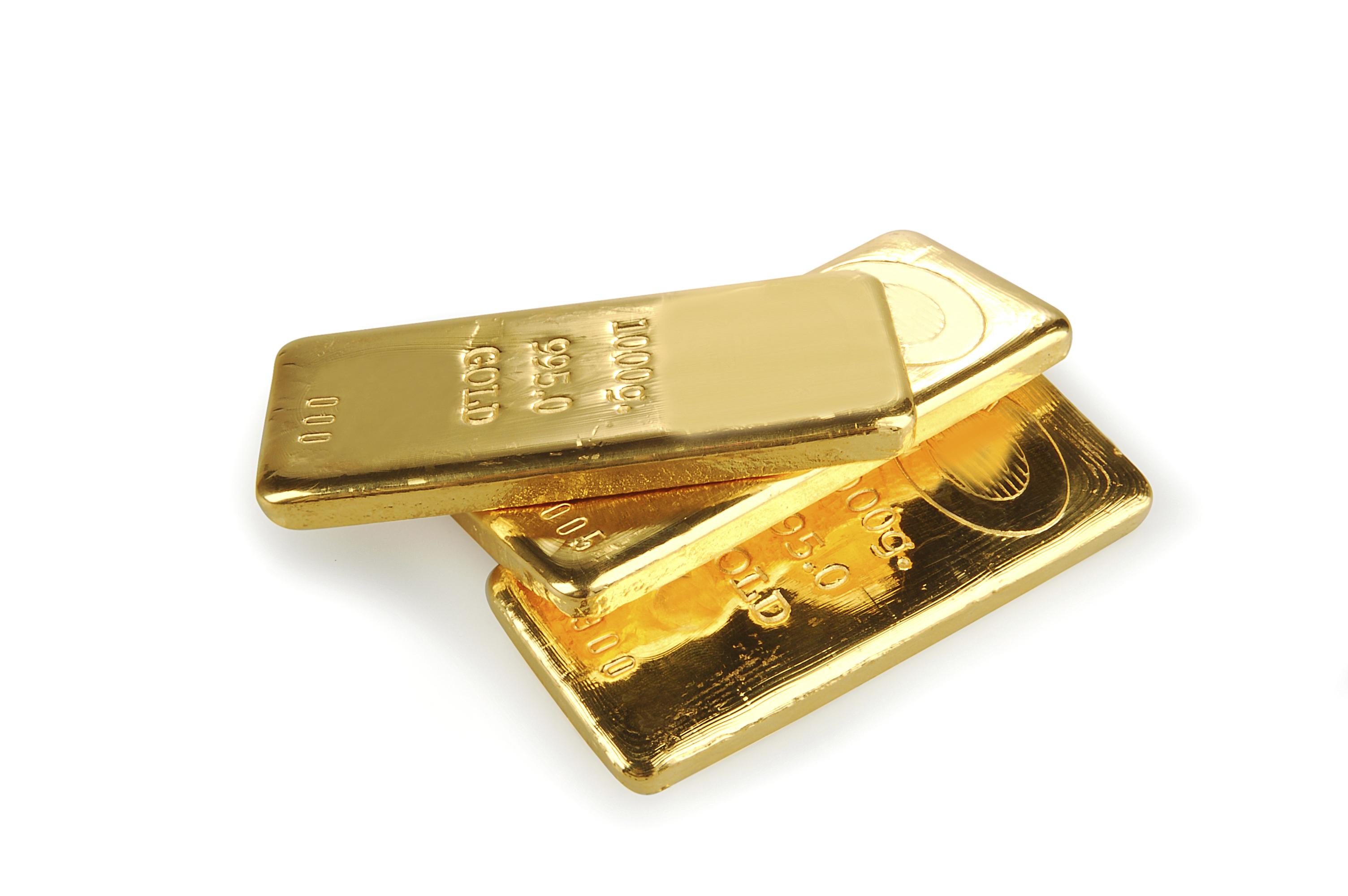 Gold rose on Monday, with the spot price hitting a near four-week high of $1,237.30 an ounce, amid a drop in the dollar and uncertainty over when the Federal Reserve might raise interest rates. The previous week gold posted a 2.7% gain, its largest weekly gain in four months.
The minutes from the Federal Reserve's mid-September meeting were fairly dovish and showed concern over the dollar and global growth, leading investors to believe the Fed will raise interest rates later than previously expected. The timeline depends on multiple unpredictable factors such as the strength of the dollar, inflation, the labor market, and global economic growth, so there is still a fair amount of uncertainty on exactly when interest rates may be raised. The dollar fell against a basket of major currencies after "Fed Vice Chairman Stanley Fischer said at a Saturday event sponsored by the IMF that the global outlook might hamper the effort to normalize U.S. monetary policy after years of extraordinary stimulus," as Reuters reports. 
AverageJoeOptions.com Founder Todd Horwitz told Bloomberg "gold has taken all the punches that it's going to take for now," meaning it has hit a bottom. He calls gold "a pretty fair buy" in its current $1,220 range, and sees a possible rise to $1,250 or $1,300. Analyst Michael Widmer of Bank of America Merrill Lynch also said the worst for gold may be over.
If you would like to take advantage of the current lower gold prices, call American Bullion today at 1-800-326-9598 to speak with a specialist about adding physical gold to your retirement account or making a cash purchase for home delivery.