The United States is a gold-rich nation with an illustrious history of gold discovery, mining, and production. The country's landscape is dotted with everything from small, abandoned gold claims to massive commercial gold mines. Gold mining has played a significant role in shaping the nation's economic and cultural fabric, contributing to boomtowns, rushes, and the promise of prosperity that saw waves of immigrants and pioneers flock to various regions of the country. The mining industry, particularly gold mining, continues to play a vital role in the U.S. economy, supporting jobs, spurring innovation, and driving growth in ancillary sectors.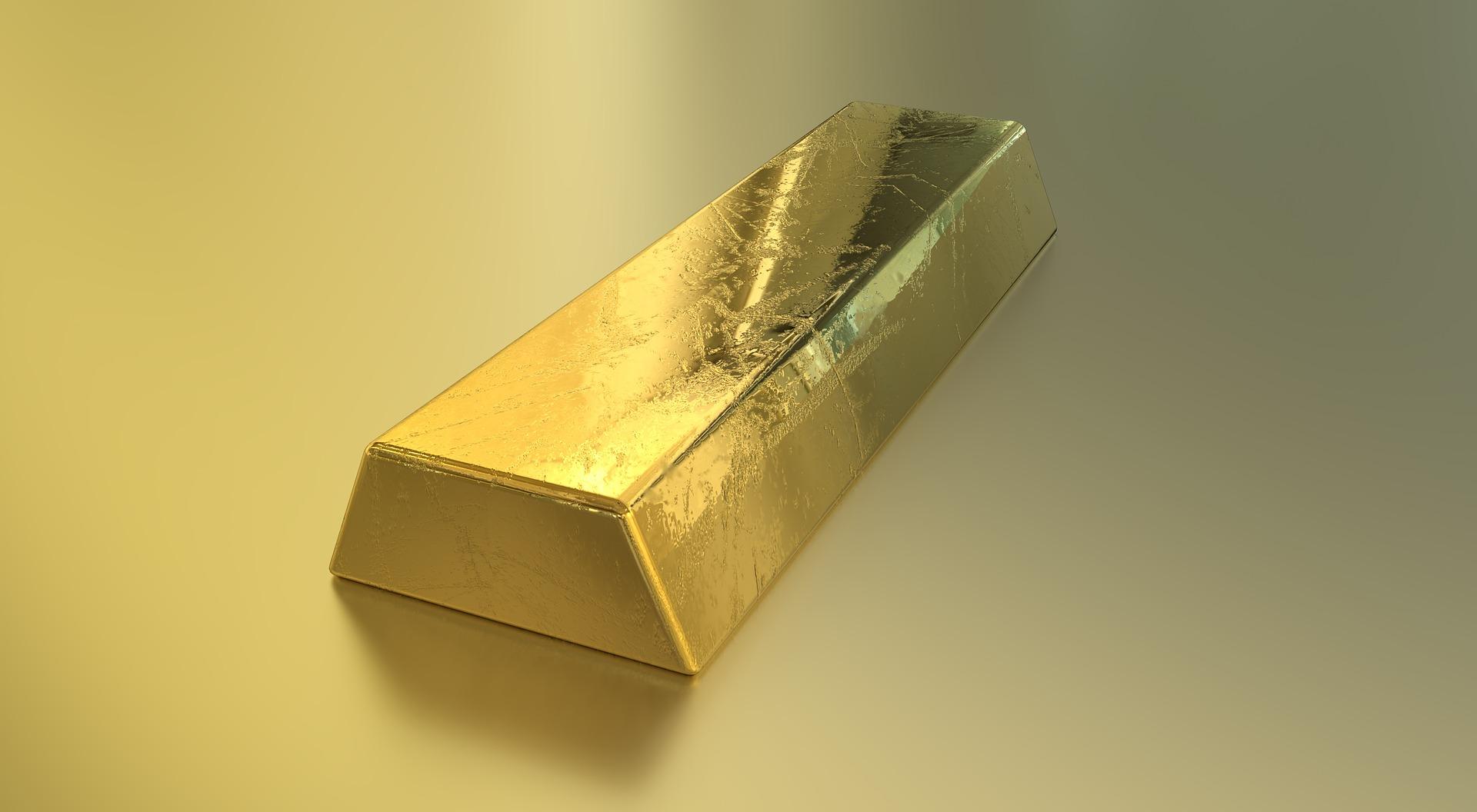 Today, the U.S. is among the world's top gold producers, ranking fourth globally in production volume as of 2023. From the far north of Alaska, across the continental divide, to the desert landscapes of Nevada, gold mines can be found scattered across various states. These mines are as diverse as the landscapes they are found in, from small family-owned operations to large-scale open-pit mines operated by multinational corporations.
Where are Gold Mines in the US?
The United States has a considerable number of active gold mines. As of 2023, some of the largest and most notable ones include the Fort Knox Gold Mine in Alaska, the Cripple Creek & Victor Gold Mine in Colorado, and the Carlin-Unlin Trend mines in Nevada. These mines, which vary significantly in size, production volume, and mining methods, contribute considerably to the country's gold production.
For instance, the Fort Knox Gold Mine, an open-pit gold mine located about 25 miles northeast of Fairbanks, Alaska, is one of the most productive gold mines in the U.S. Owned and operated by Kinross Gold, a Canadian mining company, the mine began production in 1996 and has since produced over 8 million ounces of gold as of 2023.
The Cripple Creek & Victor Gold Mine, a joint venture between Newmont Corporation and AngloGold Ashanti, is a world-class operation in Colorado. Situated near Colorado Springs, this open-pit mine uses heap leach technology to extract gold and has an annual production of about 350,000 ounces.
Meanwhile, the Carlin Trend, an alignment of gold deposits in Nevada, is one of the world's most productive gold mining areas. The Carlin and other mines in this region are owned by Nevada Gold Mines, a joint venture between Newmont Corporation and Barrick Gold Corporation, producing millions of ounces of gold annually.
Besides these major operations, countless smaller mines and prospecting sites are scattered nationwide. Though less significant than the large mines, these operations contribute to the country's gold production and provide employment opportunities in their regions.
Gold Mines in California
California is synonymous with gold mining. The state's gold rush in 1849 put it on the map as a top gold producer and drew thousands of people west with dreams of striking it rich. Today, California remains a significant player in the gold mining industry.
One of the most notable mines in the state is the Mesquite Gold Mine, located in Imperial County. The mine, owned by Equinox Gold, is an open-pit heap leach mine that has operated since 1985. It produces approximately 130,000 ounces of gold annually, contributing significantly to the state's gold output.
Gold Mines in Nevada
Regarding gold mining in the United States, Nevada is king. The state is home to numerous large-scale gold mining operations. The Carlin Trend, a series of pit gold mines and prospecting areas, is responsible for much of Nevada's gold production. Other noteworthy operations include the Cortez Gold Mine, owned by Barrick Gold, and the Goldstrike Mine, one of North America's largest gold mines.
Gold Mines in Alaska
Although it's not the first state many think of when it comes to gold mining, Alaska has some impressive operations. The Fort Knox Gold Mine near Fairbanks is one of the country's most successful gold mining operations. Other operations like the Pogo Mine, owned by Northern Star Resources, and the Kensington Gold Mine, owned by Coeur Mining, also contribute significantly to the state's gold production.
Gold Mines in South Dakota
South Dakota's Black Hills region is rich in gold and history. The Homestake Mine, located in Lead, South Dakota, was once North America's largest and deepest gold mine. Today, Wharf Gold Mine, owned by Coeur Mining, is the largest operating gold mine in the state.
These examples illustrate the widespread distribution of gold mining operations across the United States. From the East to the West, each state presents unique opportunities for gold production and the industry's continued growth. As we look forward to future exploration and development, the US remains a world leader in gold production.
Whether you are new to gold investing or have been a collector for years, it is essential to research and work with a reputable dealer. American Bullion is a trusted resource for those looking to invest in gold IRAs, offering a wide selection of gold coins from around the world and expert guidance on which coins are right for you.
So why wait? Invest in gold coins today and start building a brighter financial future.