Home Storage Gold IRA: How it Works
Briefly and as a minimum, understand that a home storage Gold IRA requires the same degree of owner responsibility and accountability as any other IRA.
In real life, -according to its promoters- the process of Home Storage Gold IRA is very practical. Once you understand the facts and decide to open a Home Storage IRA, the company you agree to go with will set up a LLC (for a fee) for your IRA and appoint you as the non-compensated manager. Once the LLC is set up, you can go to the bank of your choosing and open a checking account in the name of the LLC.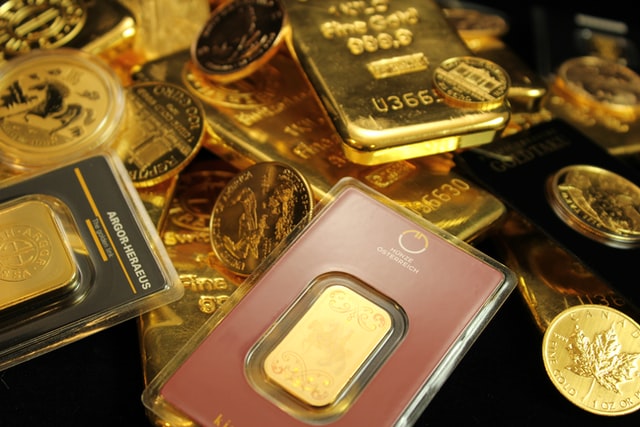 This checking account and its accompanying "checkbook" will now function as your investing platform. If you want to purchase an asset for your IRA, you can write a check. Therefore, the next step is to open up a self-directed IRA so that you can fund it through your new LLC account. After this process, you choose your precious metals from IRA allowable precious metals and get them shipped to your choice of address. It can be your home, or a nearby bank with a storage facility.
Failure to comply with the IRS requirements of a home storage Gold IRA could easily cost far more than the potential advantages. If you don't have cost-effective access to the ingredients required for a home storage IRA, but would still like all the advantages of home storage, then consider making a cash investment and not worrying about the requirements of an IRA. Home delivery of physical precious metals can be quick and discreet.
Our opinion;
If the IRS intended for taxpayers to manage and maintain their own IRA accounts, then the laws would have been written very differently.