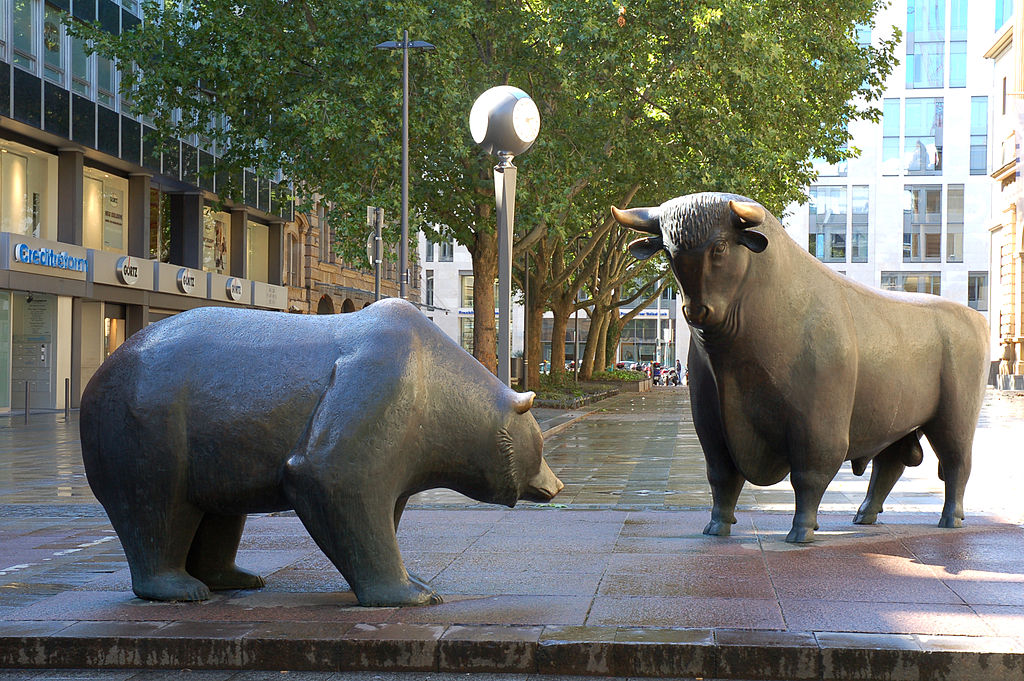 Spot gold fell to a one-month low of $1,205.72/oz. in early trading Tuesday, despite a breakdown in talks between Greece and its creditors regarding the country's debt.
Greek officials rejected a proposal set forth by Eurozone finance ministers to request a six-month extension of the country's international bailout, furthering concerns of Greece exiting the euro (which the media is calling a "Grexit"). However, an official with close knowledge of the situation has said Greece will seek an extension on Wednesday. Leon Westgate, an analyst at Standard Bank, said in a note to clients that gold is "likely to be rangebound until the situation becomes clearer."
UBS analysts gave another reason for gold's dip in price: Chinese traders are away from their desks until next Tuesday for the Chinese New Year holiday. China is second behind India for gold consumption, so a temporary lull in Chinese demand "removes a natural cushion and therefore increases gold's downside potential."
Despite gold's recent drop, Bank of America Merrill Lynch's Fund Manager Survey for the month of February revealed a shift in gold sentiment towards the bullish side.
A press release on the survey states:
"Sentiment towards gold is also improving. Forty percent of survey participants expect the price to be higher in 12 months' time. Last month, bears on the precious metal still outnumbered bulls.
Only a net 3 percent now considers gold overvalued, compared to a net 20 percent as recently as December."
The release did not give a reason for this change in sentiment, but there's a high chance it's related to the fears of a Grexit, which could have wide-reaching effects on markets worldwide.
Take advantage of the lower prices and protect your portfolio from market uncertainty with physical gold. Call American Bullion today at 1-800-326-9598 to speak with a precious metals broker, or request your Free Gold Guide.
About American Bullion
American Bullion, Inc. specializes in converting IRAs, old 401ks, or other qualified retirement plans from paper-based assets to physical gold coins and bars through a Gold IRA rollover or transfer. We also assist clients with buying gold and silver or other precious metals outside of their retirement accounts through cash purchase for secure home delivery. We've pioneered a system to handle all the details for you, tax-free and hassle-free. As a U.S. Mint nationally listed dealer and a top-tier Gold IRA company, we stand 100% behind our services and the genuineness of our metals. See our American Bullion Reviews page for testimonials from our many satisfied clients.
Photo: By Eva K. (Eva K.) [FAL or CC BY-SA 2.5], via Wikimedia Commons
—
Although the information in this commentary has been obtained from sources believed to be reliable, American Bullion does not guarantee its accuracy and such information may be incomplete or condensed. The opinions expressed are subject to change without notice.

American Bullion will not be liable for any errors or omissions in this information nor for the availability of this information. All content provided on this blog is for informational purposes only and should not be used to make buy or sell decisions for any type of precious metals.