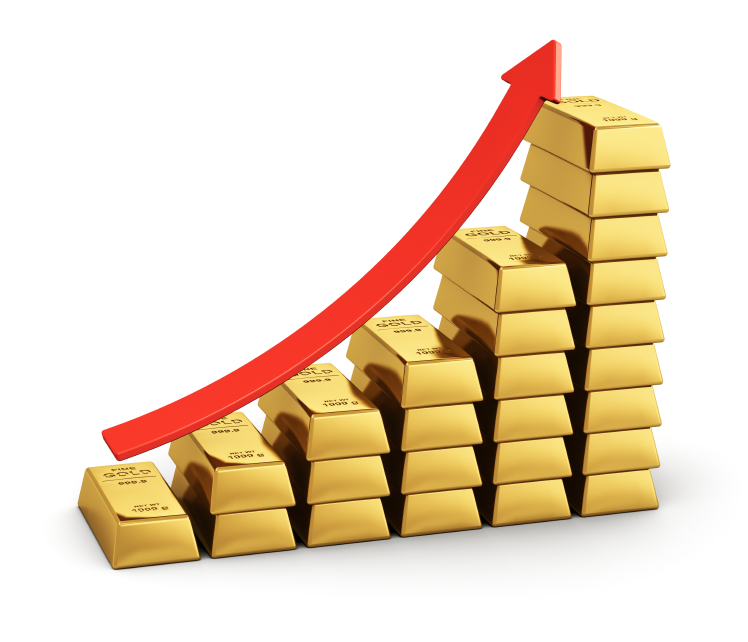 Gold has reached a three-week high today as investors who sold their gold before yesterday's Fed meeting have now bought it back following the announcement hinting at continued low interest rates.
Gold for August delivery, by 10:00 a.m. EST when reported on by the Wall Street Journal, was at $1,288.40 per ounce, an increase of $15.60 or 1.2% – the highest price since May 27. At 1:02 p.m. EST according to Kitco, gold is at $1,314 an ounce.
Yesterday, a statement by the Fed and a press conference with Fed Chairwoman Janet Yellen announced a downgraded outlook for the U.S. economy and a phasing out of the central bank's Quantitative Easing (economic stimulus) plan. The announcement may hint at rising inflation and lower interest rates in the near future.
Gold has also risen as a result of the escalating violence in Iraq, which led to a takeover of Iraq's largest oil refinery yesterday. Russia also cut off Ukraine's natural gas supply, demanding payment for it before it is returned. Russian troops are also now building up at Ukraine's border.