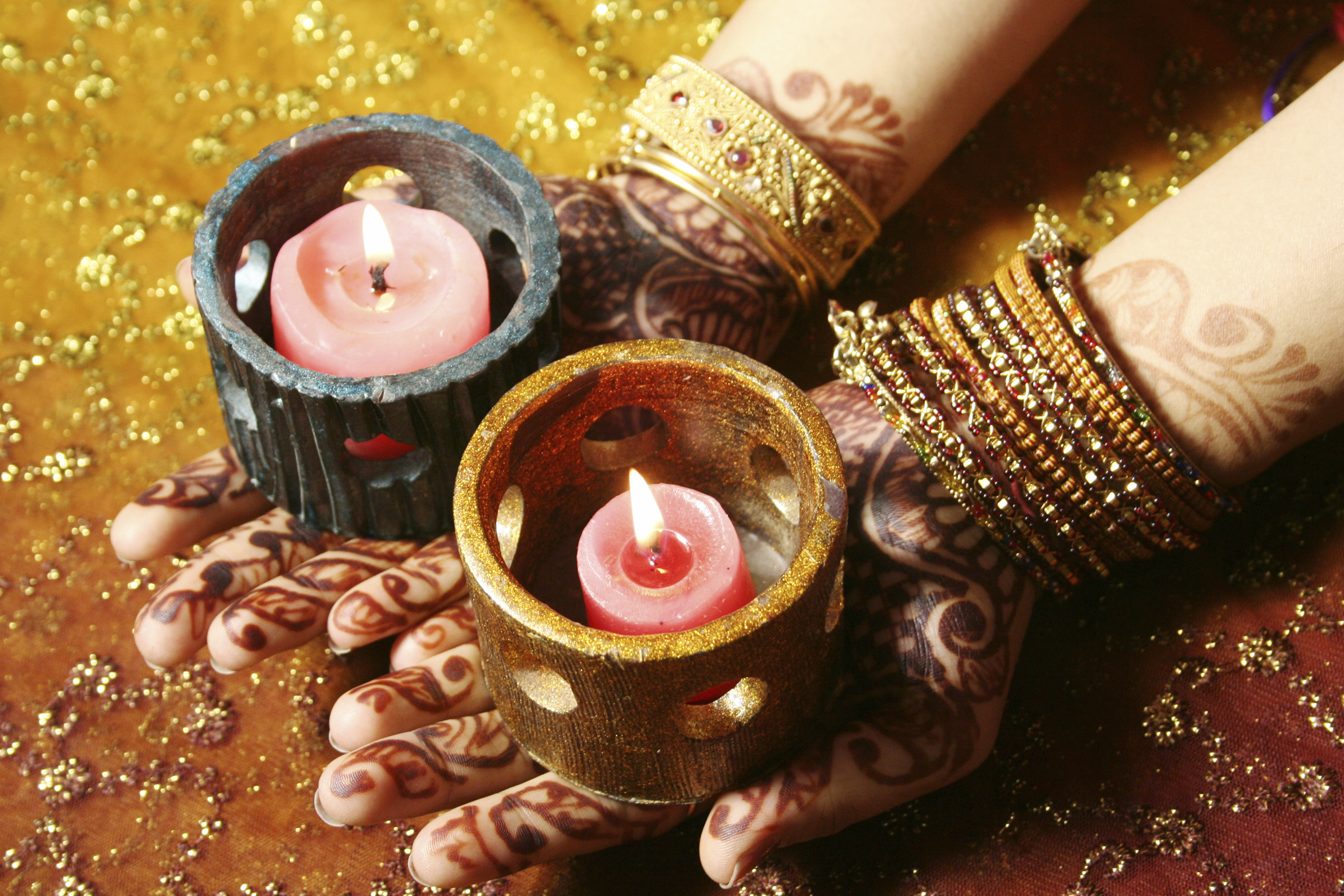 Gold fell 0.30% to $1,277 by Monday morning, not far from its two-month low of $1,273.06 hit the previous week. News of a stronger U.S. dollar, a possible interest rate hike coming in early 2015, and the end of quantitative easing this October have lessened gold's appeal as a safe-haven asset and hedge against inflation for the time being.
Despite this disappointing performance, Asian demand has been edging higher as Indian investors are stocking up on the yellow metal ahead of a Hindu religious festival taking place this week. India is the world's second-largest consumer of gold. The premium Indian consumers are required to pay has jumped to $10-13 per ounce from zero in July – a sign that demand is picking up there. Most of India's gold supply is imported, which coupled with a government-imposed import duty results in higher premiums to meet global gold prices. Demand in China, the world's number one gold consumer, and sales in the rest of the world have been lagging.
"Demand is picking up every day. Festival season sales have started," said Rahul Gupta, managing director of large Indian jewelry chain P.P. Jewellers.
The festival will celebrate the birthday of the elephant-headed god of wisdom Ganesha on Friday. Gold sales in India often center around such religious festivals where gold ornaments are turned to for decoration and as a sign of wealth and success. Next up is Diwali, the Hindu festival of lights, on Oct. 23.
Prithviraj Kothari, vice president of the Indian Bullion and Jewellers Association, thinks gold imports in August will likely total 40 metric tons but expects them to rebound to June's level of around 70 tons in September. In China, demand is expected to pick up around the end of the year, starting with wedding season and extending to Lunar New Year celebrations in late-February.