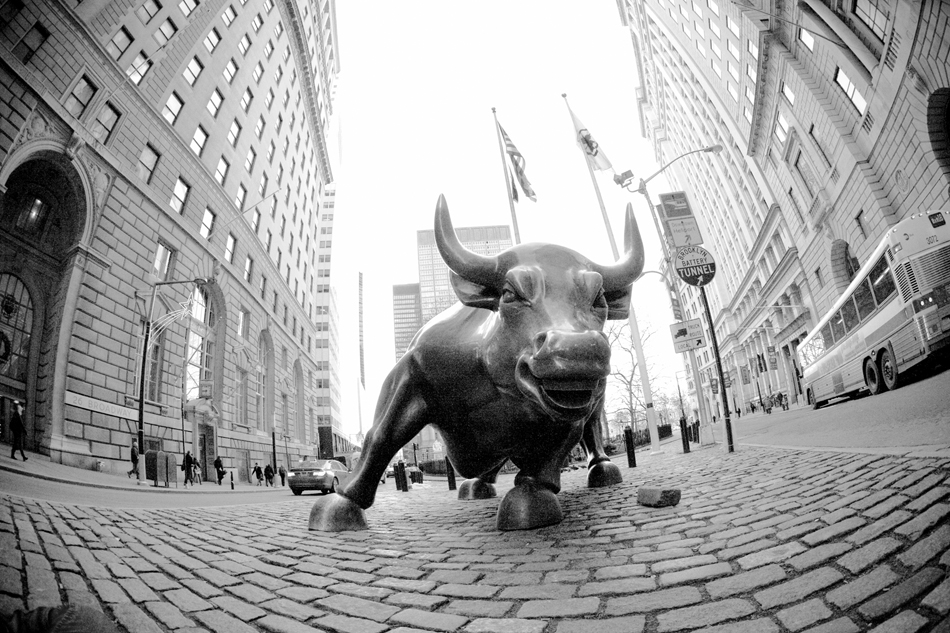 Bloomberg reports that speculators are turning bullish on gold for the first time in nine weeks as concerns over global economic growth and the recent downturn in equities are pushing more investors towards gold.
Global shares lost a staggering $3.2 trillion in value this month as the International Monetary Fund (IMF) cut its outlook for global growth in 2015, which gave gold prices a large boost last week. The Federal Reserve also showed concern over currency values and global growth in its latest meeting minutes.
Gold's safe-haven value shines
Multiple analysts have pointed out that what seems to be drawing investors to the gold market lately is the metal's recognition as a safe-haven asset. Investopedia defines safe haven as "An investment that is expected to retain its value or even increase its value in times of market turbulence. Safe havens are sought after by investors to limit their exposure to losses in the event of market downturns." Gold has long been considered a safe-haven asset, especially when there is turbulence or uncertainty in stocks, currencies, or geopolitics.
A trader interviewed on CNBC's Futures Now said the following:
"When people think about going beyond that traditional portfolio of stocks and bonds, and where the bond market is, I think gold is a really nice tangible asset here … I think having that diversified portfolio, you're going to see more people get attracted to gold, because at the end of the day, it has been a safe haven for thousands of years." (read more)
Eric Zoldan, a certified investment management analyst with JHS Capital Advisors, said:
"In the last couple of weeks, it has become a lot clearer that when money is flowing out of all asset classes, it does not seem to be flowing out of the gold market. As the news flow continues to come out that the global economy and demand for things is deteriorating, it leads investors back to the asset class of gold."
Mitsubishi analyst Jonathan Butler said:
"It's very much what's happening in the European equity markets, what's happening with the dollar, that's driving gold. Maybe there's a re-rating of risk appetite going on … the prospect of deflation in the euro zone, and also potentially in the United States, should support the long-term view on gold." (read more)
If you would like to take advantage of the safe-haven properties of gold, consider adding it to your retirement portfolio though a Gold IRA. Physical gold adds diversification and acts as a long-term hedge against market turmoil. Give yourself the peace of mind you deserve. For more information, call American Bullion at 1-800-326-9598 and ask to speak with a precious metals specialist.