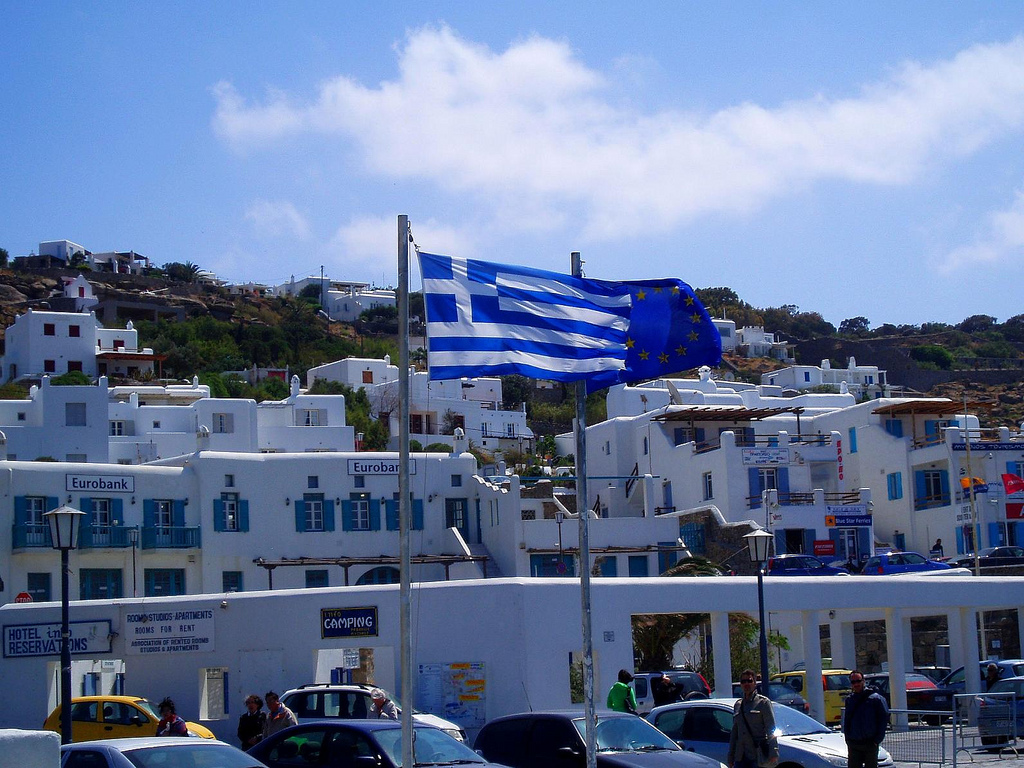 Thought the worst was over for Greece? Well…perhaps not. Since early 2010 the country has been going through a government debt crisis dubbed the "Greek Depression", triggered by the United States' Great Recession and part of the ongoing European debt crisis. Now, Greece is undergoing a political crisis as well and debating its membership in the European Union (EU). After failing to elect a new president last month, an early election will take place on January 25. The left-wing Syriza party, which says it will make major changes to agreements with Greece's partners in the EU, is expected to lead the new government. There is also speculation that Greece may default on some of its debt or even exit from the euro after the election.
This turmoil, along with record-low oil prices, declining European stocks, a possible extension of quantitative easing (QE) by the European Central Bank, and a drop in the euro, show that the European economy is not in great shape right now. The unrest and uncertainty has spurred safe-haven demand for gold, as gold futures rose for a second straight session on Monday morning. Safe-haven buying also occurred during the height of the European debt crisis in 2011, when gold reached its high of over $1,900/oz.*
"The turmoil in Greece and the weakness in equities is bringing some investors to gold," Adam Klopfenstein, a senior market strategist at Archer Financial Services Inc., said to Bloomberg. "We are seeing a rise in the haven premium of gold."
Physical gold is considered a great hedge against crises like the one we are currently seeing in the eurozone, so it is no surprise that investors are turning to it. Physical gold, a tangible asset, has no counter-party risk and is easy to liquidate whenever needed. The same cannot be said for stocks, bonds, and other paper-backed assets. If you would like to learn more about protecting your wealth with gold, silver, or other precious metals, call the trusted leader American Bullion today at 1-800-326-9598 to speak with a specialist. There is no obligation. You may also request a Free Gold Guide by filling out the form at the top right of this page.
*Past performance is not indicative of future results. 
Photo: "Mykonos-Greece April 2010" by Lee Cannon via Flickr, used under a Creative Commons license