Thanks to globalization, hardly a day goes by without some major geopolitical incident taking place at home or abroad that causes the financial markets to roil. From Brexit to terrorist attacks to contentious presidential elections, there is no shortage of ways to hammer the values of stocks, bonds, and national currencies. You can take a look at our content about how to transfer Gold IRA titled as "Gold IRA Protect Your Retirement with Gold".
While this near-constant upheaval is bad news for anyone holding a traditional IRA, it's not quite as unsettling for someone with a gold IRA. Historically speaking, gold has proven to be far more stable than other types of investments, making it an excellent vehicle for retirement savings. Here are some compelling reasons why you should take steps to secure your retirement with a gold IRA.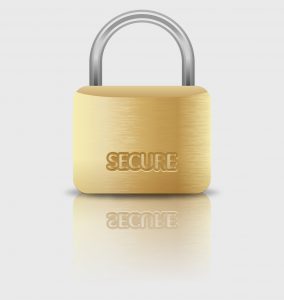 To serve as a store of value
When political or economic alliances change, the national currencies of the countries involved may experience a massive fall in value that can send portfolios plunging 10 percent, 20 percent, or more overnight, thereby reducing purchasing power and net worth. Gold values, conversely, tend to remain steady or even rise in the wake of this type of turmoil, so your wealth is protected no matter what's happening around the world.
To invest in a physical asset
The gold bullion you purchase and add to your precious metals IRA is a physical asset that will not disappear due to a computer glitch or become worthless due to bankruptcy, mismanagement, or corruption. Your gold bars are carefully tracked, securely stored, and delivered directly to you when it comes time for distributions.
To take advantage of tax-free growth
IRAs confer several tax benefits to account holders, the biggest of which is tax-free growth. When you add gold to your IRA now, you can watch your portfolio grow in value over the years without paying a dime in taxes until you begin making withdrawals.
If you lack confidence in the long-term outlook for the global economy or in the ability of your traditional IRA to meet your financial needs at retirement, then it's time to make the switch to a gold IRA. Contact American Bullion today to learn more about opening an account or for help rolling over your traditional IRA into a precious metals IRA.