Are you new to the world of Gold IRAs and confused about some of the terminology? Do not be ashamed – you are not alone. American Bullion believes informed investors are happy investors. We strive to help potential clients understand as much as possible about investing in precious metals, so that they can make educated decisions that best fit their own individual financial needs.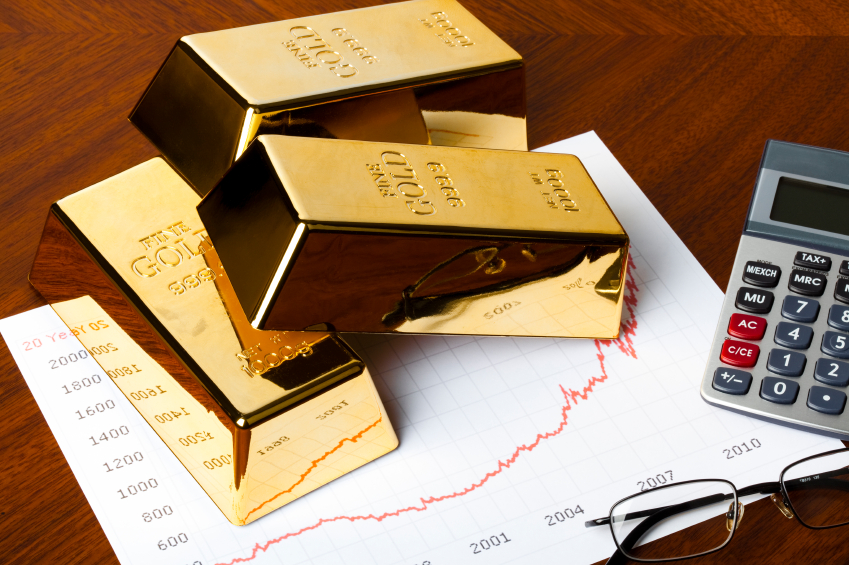 Below are six common terms Gold IRA companies use to refer to what they provide for clients.
1. Gold IRA
A Gold IRA is a specialized Individual Retirement Account holding physical precious metals. Most Gold IRAs are Self-Directed IRAs (see #3), so the term "Self Directed Gold IRA" may also be used. Although gold is most common, a Gold IRA may also hold silver, platinum, and palladium. The term "Gold IRA" may be used to refer to an IRA holding any precious metals, even if it holds a combination of gold, silver, platinum, and palladium. The terms Silver IRA, Platinum IRA, or Palladium IRA may also be used, depending on which is the primary metal held in the account.
2. Precious Metals IRA
Precious Metals IRA is a more generalized term for Gold IRA. It may collectively refer to Gold IRA, Silver IRA, Platinum IRA, and Palladium IRA, or it may be used interchangeably with each of them.
3. Self-Directed IRA
Most Gold IRAs are Self-Directed IRAs, which are retirement accounts in which the individual owner is in charge of all investment decisions. A Self-Directed IRA is also allowed to hold a wider variety of assets than other IRAs, such as precious metals, real estate, or LLCs.
4. Rollover
The process of opening a Gold IRA is often referred to as a Gold IRA Rollover or simply Rollover. It refers to converting a client's original retirement account to a Self-Directed IRA so that precious metals can be added. For example, if a client has a 401(k) and wants to open a Gold IRA, the 401(k) must be rolled over to a Self-Directed IRA.
5. Bullion
Bullion refers to precious metals in the form of bars and coins. Bars, coins, and proof coins are each a type of bullion. Not to be confused with bouillon, the French word for broth.
6. IRA Permissible
IRA permissible refers to precious metal coins and bars allowed by the IRS to be put in a Gold IRA. The IRS requires that coins and bars meet certain weights and minimum levels of metal purity, among other specifications. Coins and bars that meet these requirements are said to be IRA Permissible.
Want more information on all things Gold IRAs? Call American Bullion today at 1-800-326-9598 and an agent will be happy to assist you.