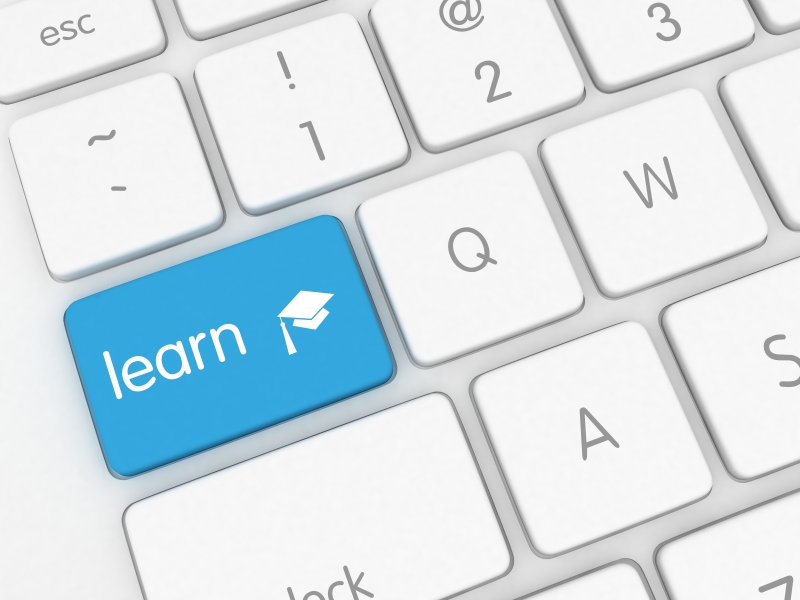 Los Angeles, CA (PRWEB) June 16, 2014
American Bullion, a trusted leader in adding physical precious metals such as gold, silver, platinum, or palladium to individual retirement accounts, believes in education and encourages students to improve their knowledge of precious metals and investing. To spread this message, American Bullion offers a Financial Education Scholarship to current high school and college students nationwide.
Ten scholarships are awarded annually: five $250 high school scholarships and five $500 college scholarships. Winners are selected by a team of executives at American Bullion. Applicants are required to submit an essay that is between 500 and 2,000 words answering the question: "Why is gold a good investment for future generations?" The winners of the scholarships will each have their essay featured on the American Bullion website, Facebook page, and blog.
"Students should be made aware of the benefits of owning and accumulating physical gold and other precious metals for future financial strength," said Orkan Ozkan, CEO of American Bullion. "American Bullion believes in the value of long-term investments and hopes to pass on that value to future generations."
Applicants must be currently enrolled at an accredited high school, college, or university within the United States and be a legal resident of the United States or hold a valid U.S. student visa. One submission is allowed per person, per year. The submission deadline is January 1, 2015. For up-to-date information, follow American Bullion on Twitter and Facebook or visit americanbullion.com/scholarship.
About American Bullion 
American Bullion is a trusted leader in adding gold and silver to individual retirement accounts. American Bullion specializes in helping convert existing IRA or eligible 401(k) plans into a self-directed IRA that can hold precious metals. With millions of dollars of metals delivered monthly, American Bullion handles the paperwork and processing for each client, ensuring that every precious metals rollover is a tax-free and hassle-free process. To learn more about American Bullion, visit americanbullion.com.