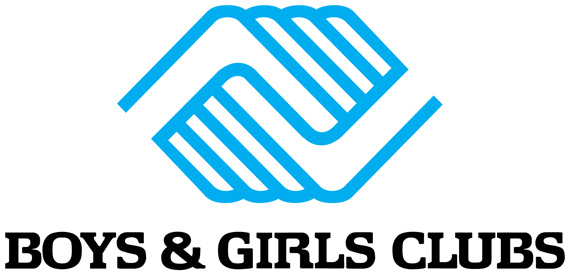 Los Angeles, CA (PRWEB) June 04, 2014
American Bullion, the leading authority in adding physical gold and silver to individual retirement accounts, recently sponsored a fundraising event by the Boys & Girls Club of Burbank and Greater East Valley. The event, the Boys & Girls Club 19th Annual Fundraising Gala and Auction, took place on Saturday, May 17 at the Universal Sheraton Hotel in Universal City, CA. With a Back to the Future movie theme and hosted by Johnny Holiday, it honored Boys & Girls Club alumni that included local business leaders and a city manager.
"We are excited to partner with the Boys & Girls Club to help make the world a better place," stated Orkan Ozkan, CEO of American Bullion. "We are proud to invest in the most precious resource ever: the youth in our community." The Boys & Girls Club of Burbank and Greater East Valley serves over 1,500 youth a day from over seven different communities, including North Hollywood, Sun Valley, Burbank, Glendale, Universal City, Tujunga, and La Crescenta.
For the last 19 years, the Boys & Girls Club has been at the forefront of youth development, working with young people from disadvantaged economic, social, and family circumstances. "As many of you know, we never turn a child away for an inability to pay," stated Shanna Warren, CEO of the Boys & Girls Club. "We are pleased to have worked with American Bullion to improve the services available to our youth. Our goal is to serve more young people with greater impact."
American Bullion's sponsorship will be used to give Boys & Girls Club members the opportunity to participate in the Money Matters Program, which promotes financial responsibility and independence among youth ages 13 to 18. Participants learn how to manage a checking account, create a budget, save and invest, start a small business, and pay for college.
About American Bullion
American Bullion is a trusted leader in adding gold and silver to individual retirement accounts. American Bullion specializes in helping convert existing IRA or eligible 401(k) plans into a self-directed IRA that can hold precious metals. With millions of dollars of metals delivered monthly, American Bullion handles the paperwork and processing for each client, ensuring that every precious metals rollover is a tax-free and hassle-free process. To learn more about American Bullion, visit americanbullion.com.