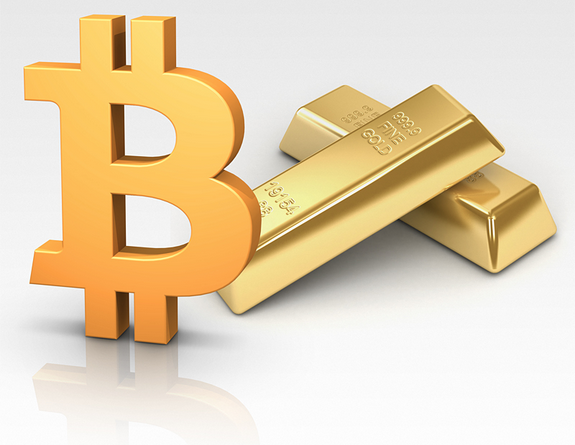 American Bullion, the leading authority for adding physical gold and silver to individual retirement accounts, announced today that they will accept Bitcoin as a form of payment for individuals looking to purchase physical gold and silver coins or bars.  This announcement makes American Bullion the first nationally-listed U.S. Mint dealer to accept Bitcoin.
"With its foundation on the Internet and its growing popularity, I believe Bitcoin has a huge potential to become a leading decentralized digital currency," states Orkan Ozkan, CEO of American Bullion. "Bitcoin is making history. It's full of possibilities and unlimited potential. American Bullion wants to make it easier, safer, and more convenient for consumers to use Bitcoin to purchase physical gold or silver."
American Bullion now lets consumers use Bitcoin when purchasing American Eagle 1oz gold and silver bullion and proof coins, and a variety of gold and silver bars. "A gold company accepting Bitcoin is a new chapter in currency. There are a lot of people out there that have Bitcoins and probably don't know they can convert them into actual, physical gold and silver," states Ozkan. "This represents an opportunity for people with a lot of Bitcoins to transfer their newly-found wealth into something solid."
Individuals interested in learning more about purchasing physical gold and silver with Bitcoin should visit http://www.americanbullion.com or contact American Bullion at 1-800-326-9598.
ABOUT AMERICAN BULLION
American Bullion is a trusted leader for adding gold and silver to individual retirement accounts. As a nationally-listed dealer of the United States Mint, American Bullion specializes in helping convert existing IRA or eligible 401(k) plans into a self-directed IRA that can hold precious metals. With millions of dollars of metals delivered monthly, American Bullion handles the paperwork and processing for each client, ensuring that every precious metals rollover is a tax-free and hassle-free process. American Bullion is now the first U.S. Mint listed precious metals dealer to accept Bitcoin for their cash customers.