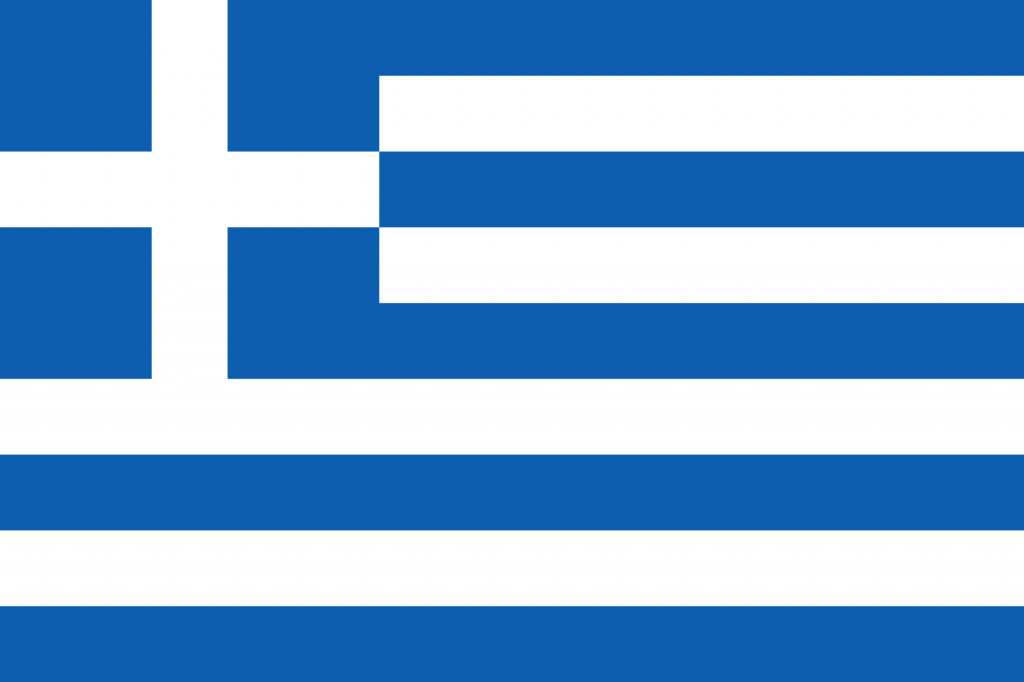 Gold's status as a safe-haven asset showed on Tuesday morning as tensions built in Yemen and fears of a Greek exit from the European Union loomed.
Gold rose by $6.20 to $1,203.00/oz. (0.52%) as of this writing.
Yemen conflict escalates
A U.S. aircraft carrier joined a fleet of American ships on the Yemeni coast Monday to monitor Iranian ships suspected of sending weapons to rebels fighting in Yemen. U.S. military officials said as many as nine Iranian ships are suspected of carrying arms to Yemen, where Iran's adversary Saudi Arabia has been conducting airstrikes against the Shiite Houthi rebels. The ship, the USS Theodore Roosevelt, joins 11 other U.S. Navy vessels as well as Saudi and Egyptian ships already stationed in the Gulf of Aden.
"It all depends on what the Iranian ships do. If they try to head for Yemen, there may be a bit of a showdown," said a U.S. military official.
On Tuesday, Saudi Arabia's King Salman ordered the country's National Guard to join the fighting in Yemen. Iran has called for an immediate ceasefire.
Greece's debt woes continue
Greece is resorting to desperate measures to alleviate its debt as international lenders grow increasingly impatient with bailing the country out. Bloomberg reported Tuesday that the European Central Bank (ECB) is looking into measures to bring in emergency funding for Greek banks, and on Monday the Greek government ordered public agencies to move their cash reserves into the central bank.
Hopes of Greece reaching a deal with the ECB and the International Monetary Fund (IMF) by the end of the month are waning, Bloomberg also reports. The eurozone now sees June 30 as an important deadline for Greece to secure funding.
Investors fear that if a deal is not reached, Greece may exit the European Union ("Grexit") and/or default on its debt. Either event could be bullish for gold by driving more safe-haven buying. Julian Jessop of Capital Economics believes a Grexit will send gold to $1,400 by 2016, and worries other European countries could follow Greece's lead.
"The intensity of the talks has increased in the past four to five days but not to the extent that they are ripe enough to come to a quick conclusion," said European Commission President Jean-Claude Juncker on Tuesday.
Make gold your safe haven from uncertainty. Call American Bullion today at 1-800-326-9598 and learn how simple it is to own physical gold.
About American Bullion
American Bullion, Inc. specializes in converting IRAs, old 401(k)s, or other qualified retirement accounts from paper-based assets to physical gold coins and bars through a Gold IRA rollover or transfer. We've pioneered a system to handle all the details for you, tax-free and hassle-free. Interested in buying gold and silver and storing it yourself, outside of your retirement account? Simple – we've insured and shipped millions of dollars' worth of gold, silver, platinum, and palladium to thousands of homes just like yours. As a U.S. Mint nationally listed dealer, we strive to be the best Gold IRA company in the industry and guarantee every transaction is fast, simple, and secure. See our American Bullion Reviews page for testimonials from our many satisfied clients.
—
Although the information in this commentary has been obtained from sources believed to be reliable, American Bullion does not guarantee its accuracy and such information may be incomplete or condensed. The opinions expressed are subject to change without notice.

American Bullion will not be liable for any errors or omissions in this information nor for the availability of this information. All content provided on this blog is for informational purposes only and should not be used to make buy or sell decisions for any type of precious metals.