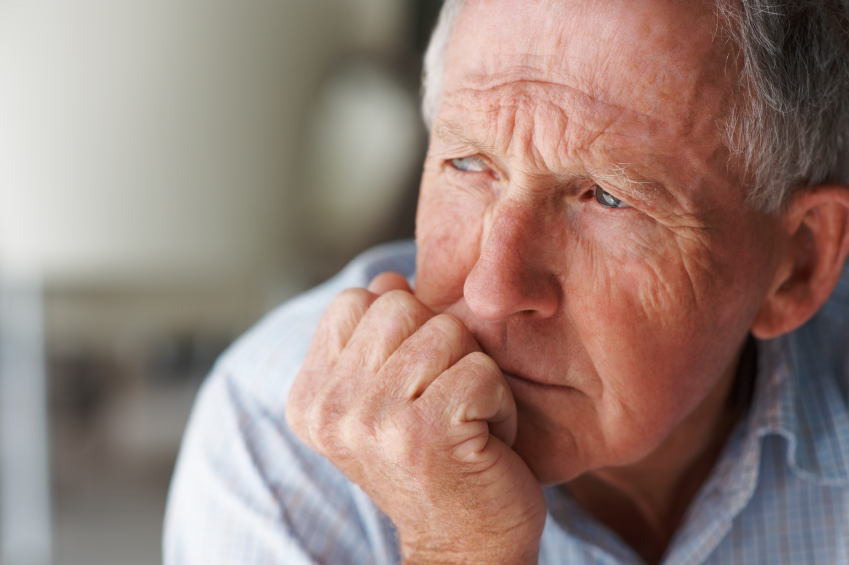 How much retirement income do Americans expect to receive from Social Security? According to a survey by Bankrate.com, for many Americans the answer is not very much, if anything.
The survey found that only 13% of Americans expect it to account for all or most of their retirement income, 14% expect it to account for half, and 25% believe they won't get anything.
Millennials differ in their outlook, with 63% believing Social Security will account for at least some of their retirement income several decades from now.
"The average Social Security payout is only around $15,000 per year, so people are realistic to think they'll need to supplement that income," said Sheyna Steiner, a senior investing analyst at Bankrate.com. "But despite all the gloom and doom about the future of Social Security, most Americans are optimistic that they'll get at least something from the program."
The Social Security and Medicare Boards of Trustees revealed in their 2014 Annual Reports that the program's cost will exceed the tax revenue funding it by 2019, and will run out of reserves completely in 2033. After 2033, Social Security will be able to pay 77% of all benefits due, and 72% after 2088.
"I think it should definitely be a pillar of their retirement plan, but it's really uncertain what the future of Social Security will be," added Steiner. "Most people will still probably get some benefits, but that uncertainty will probably make them save more for retirement."
Many Americans worry about their retirement funds running out. Bank of America Merrill Lynch's bi-annual survey conducted in Spring 2014 found that even affluent Americans (having $50,000-$250,000 in investable assets) fear running out of money for retirement more than public speaking, gaining weight, or going to the dentist.
Gold: A retirement asset you can rely on
Social Security will eventually run out, but gold will always be gold. It keeps your retirement funds out of the hands of Wall Street and Washington, withstanding the eroding effects of inflation, geopolitical crises, and market crashes that can devalue your stocks, bonds, or other paper assets. Physical gold also provides diversification for your portfolio, so as to not put all your eggs in one basket. Call American Bullion today at 1-800-326-9598 to speak with a precious metals broker about adding gold to your retirement account, or making a cash purchase for direct delivery to your home. You may also request a Free Gold Guide by submitting the form at the top of this page.
About American Bullion
American Bullion, Inc. specializes in converting IRAs, old 401(k)s, or other qualified retirement plans from paper-based assets to physical gold coins and bars through a Gold IRA rollover or transfer. We've pioneered a system to handle all the details for you, tax-free and hassle-free. Interested in buying gold and silver and storing it yourself, outside of your retirement account? Simple – we've insured and shipped millions of dollars' worth of gold, silver, platinum, and palladium to thousands of homes just like yours. As a U.S. Mint nationally listed dealer, we strive to be the best Gold IRA company in the industry and guarantee every transaction is fast, simple, and secure. See our American Bullion Reviews page for testimonials from our many satisfied clients.
—
Although the information in this commentary has been obtained from sources believed to be reliable, American Bullion does not guarantee its accuracy and such information may be incomplete or condensed. The opinions expressed are subject to change without notice.

American Bullion will not be liable for any errors or omissions in this information nor for the availability of this information. All content provided on this blog is for informational purposes only and should not be used to make buy or sell decisions for any type of precious metals.