Based on your answers to our exclusive quiz, you would appear to be a
Adventurous Investor

.

Generally speaking, Adventurous Investors view investing with a great deal of zeal and bravado. Primarily, their investing style is borne from their personalities and at times, their age group.  Younger investors have tendencies toward this group of investment types, as they have a long time to recoup potential losses and are often very willing to take risks. Adventurous Investors tend to focus on the potential rewards and less on risk.  As a result, Adventurous Investors can, at times, experience challenges in making appropriate decisions which can cause calamity, if they are not calculated in their investment portfolios.

However, Adventurous Investors also are attracted to long term value even though at the surface level, they may seem reckless at times. Because of this, this group of investors, has a tendency to love the latest trends and seek out renegade and untapped opportunities from which they hope to strike it rich.  At the same time, many Adventurous Investors hold a small reserve, to help offset these riskier decisions because they know, while they love it, that living on the edge has consequences which they would prefer to avoid.
Protect Your Life Savings and Retirement Funds With Physical Precious Metal
At American Bullion, we specialize in working with Adventurous Investors, like yourself, who value cutting edge investments while protecting a small nest egg in case of emergency. With a Precious Metals IRA, Adventurous Investors have the unique opportunity to convert a portion of their 401K or IRA holdings into tangible physical precious metals.
Because of the volatility of the Silver Market in particular, Adventurous Investors have a tendency to focus their attention on silver coins and bars. However, Platinum and Palladium offer very attractive markets for Adventurous Investors as well, because these metals pricing is heavily influenced by emerging technology, the green energy sector and the latest gadgets and vehicle innovations.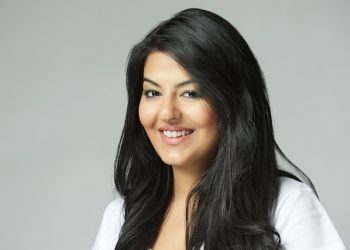 Soumya
Illinois
Gold is always going to be an upticking commodity; it's going to move forward, not backward. American Bullion is super nice, they just know their information. They knew what they were talking about and they were confident and at the end of the day, it's the most important thing.
Jeffrey and Paula
Georgia
It was important to me to take a few minutes to let you know how much I appreciate working with your Agent at American Bullion. We made a decision to move two 401(k)s into metal IRAs. We had no knowledge of how to go about this, but your Agent led us every step of the way. He is always courteous, swift to respond, and very professional. I will recommend your Agents and American Bullion to all of our friends and family.
Lanny
Texas
I'm a banker by trade, my degree is in economics, so I was looking at the economy with a lot of concern. Last time the market had a correction, my wife and I lost 40%+ of our portfolio value and I'm getting close enough to retirement, I wanted to try to prevent that from happening again. My case involved an asset transfer from a traditional paper IRA over to the silver and gold, it was handled expertly and very smoothly by American Bullion.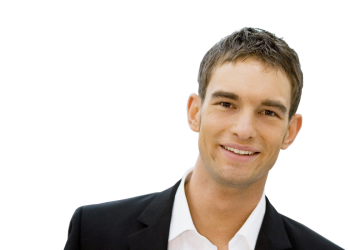 Orin
Utah
I heard an American Bullion commercial, and they said how easy a gold ira rollover was and I thought, you know what, I need to check into this. I saw my retirement disappearing, and it wasn't fun. Now I don't even worry about it anymore. I checked in to a couple of other companies, I just didn't feel super good about them. But I did feel good about American Bullion, and I still do. I'm really glad, I wish I did it 3 or 4 years ago.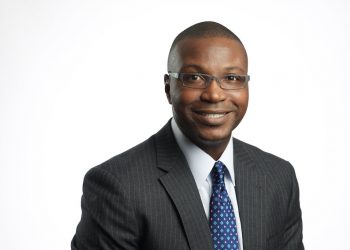 Ricky
Washington
I chose American Bullion because of their ratings and customer feedback – I stayed with American Bullion because they know what they're doing…
Leonard
Washington
I think I got pretty lucky finding American Bullion – my agent helped me understand everything and walked me through the whole process. I'm really glad I worked with them, I would even recommend them to friends or family…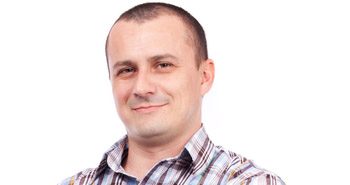 Daniel
Massachusetts
The staff at American Bullion is exceptional. My financial advisor and I have spoken to my agent several times, and he's always very knowledgeable. I've worked with American Bullion in the past and will continue working with them because of the level of customer service I get there…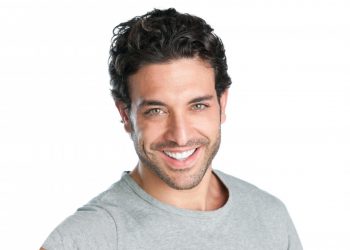 Paul
Alabama
I can't really remember what brought me to American Bullion, but I liked working with them. My agent was great, he was patient and answered all my questions. He openly talked to me about everything and didn't sugar coat my options – I would definitely work with him again…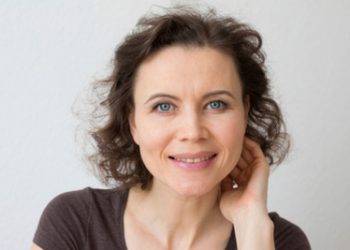 Susan
Alabama
I decided to go with American Bullion because of their positive online reviews. My agent explained all my options and answered all my questions in a very understandable and professional manner. Everyone that assisted me was very pleasant and walked me through the whole process. So far I am a very satisfied client – I can't think of a thing you could have done better!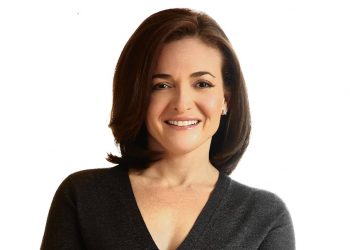 Holly
Texas
I called American Bullion about rolling over a retirement account into metals. My agent made the process very easy – great customer service! He was very knowledgeable and easy to work with – I look forward to working with him again…