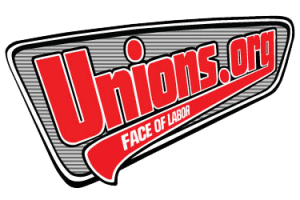 Safeguard your Retirement accounts with a tax-free, hassle-free Gold IRA Rollover!
Today, more and more American's are taking advantage of the Gold IRA Rollover. The Gold IRA Rollover is a simple process that allows you to diversify any portion of your retirement portfolio – existing IRAs or former 401Ks from a previous employer- by owning physical gold and other precious metals within your retirement plan. The Gold IRA Rollover is an IRS-approved process and is 100% tax-free and hassle-free.
Gold IRA accounts function in the same exact capacity as your current IRA accounts, only instead of holding paper assets you will now be able to hold physical gold and silver coins or bars. Your precious metals will be kept in an IRS-approved depository until you reach retirement; you will then be able to have them shipped to you directly, or they can be sold for cash at anytime.
This transaction is ideal for clients who currently own a Traditional, Roth, SEP, or SIMPLE IRA account.
Other types of accounts that could also be eligible for the Gold IRA Rollover are:
     • 401k, 403b or 457 Deferred Compensation Plan
     • Pension Plans
     • Thrift Savings Plans
     • TIAA CREF
     • Non-prototype IRA
     • Beneficiary IRA
American Bullion is an industry leader and has a highly developed and comprehensive Gold IRA Rollover Department that handles the entire process for you. We have assisted thousands of clients to walk through the simple, secure, safe Gold IRA Rollover process, 100% hassle-free. Gold is a proven safe haven and we believe precious metals will effectively protect your retirement accounts and reduce your exposure to the volatility of the stock market and weakening dollar. Stop procrastinating! Call now for a complimentary, no-obligation consultation with one of our Gold IRA Rollover Specialists.